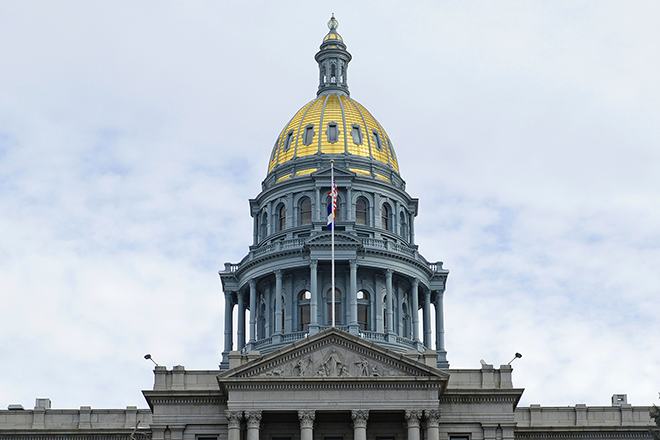 Published
Wednesday, December 11, 2019
By Derek Draplin | The Center Square
Seven rural counties will receive $723,000 in grants to upgrade land recording services, the Colorado Secretary of State's Office said.
The grants are awarded by the Electronic Recording Technology Board, part of the Secretary of State's Office, which was formed to help improve statewide land records systems statewide. The board approved the grants at a meeting on Monday.
The seven counties that receive grants include Custer ($31,000), Delta ($28,000), Otero ($183,000), Saguache ($88,000), Moffat ($32,000), Alamosa ($11,000) and La Plata ($350,000).
"The Electronic Recording Technology Board is helping Colorado counties upgrade technologies to meet their constituents' needs," Colorado Secretary of State Jena Griswold said in a statement.
The board has awarded $5 million in grants across the state since it was established in 2016, the office said. Its mission is "to develop, maintain, improve, replace, or preserve land records systems in our state."
The board is made up of representatives from several counties, the title industry, the state's Bar Association, the mortgage industry, and the Secretary of State's Office.
"These investments have been critical to rural communities' ability to upgrade their systems," Griswold added.
The grants will be used for digitizing and indexing records and purchasing software, among other uses.