Image
Rural economies set for boost from pilot program in CHIPS Act
Eric Tegethoff
(Northern Rockies News Service) A program approved by Congress aims to give rural communities a leg up when applying for federal dollars.
The CHIPS Act, passed last month, boosts semiconductor manufacturing in the United States. It also includes a $1 billion pilot program to help distressed communities apply for economic development funds.
Jerry Miller, business retention and expansion specialist for the Idaho Department of Commerce, said the biggest hurdle to federal dollars for rural cities is often a lack of staff. He noted that it's going to be critical that they have the capacity in coming months, because big spending packages have recently passed in Congress.
Image
"With the infrastructure bill, there's going to be a lot of programs that are opening up all at once and they're going to have similar deadlines, overlapping deadlines," he said, "and that can be pretty tough for a single person who this isn't even their full-time job to do."
Miller said organizations such as the Local Infrastructure Hub are helping small and mid-sized cities apply for infrastructure grants. The pilot program in the CHIPS Act is based on legislation known as the Recompete Act, written by U.S. Rep. Derek Kilmer, D-Wash.
Matt Hildreth, executive director of RuralOrganizing.org, said big cities typically are first in line for federal grants, but he believes this program could change that.
"It targets funds specifically to small towns and rural communities, and communities across the country that are economically distressed," he said, "and ensures that they have a shot at getting access to those federal funds as well."
Image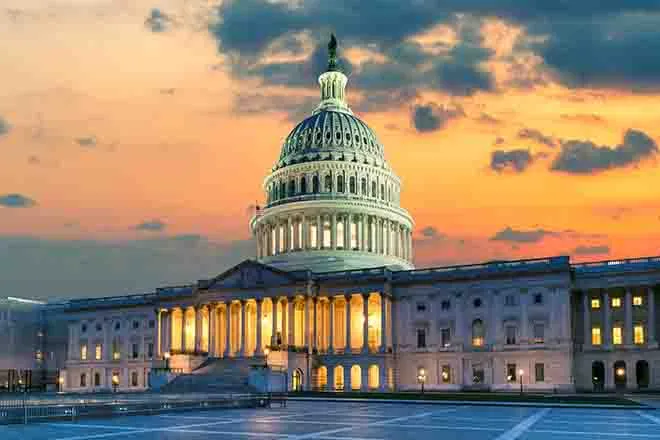 He noted that most communities classified as "economically distressed" are rural.
Hildreth noted that each place has different development needs, from more broadband to help transitioning between industries. He says under this pilot, communities will guide the investments.
"It allows local leaders to have the flexibility they need to invest in the challenges that they see in their specific community," he said. "It's not a one-size-fits-all approach. It is a locally led approach."