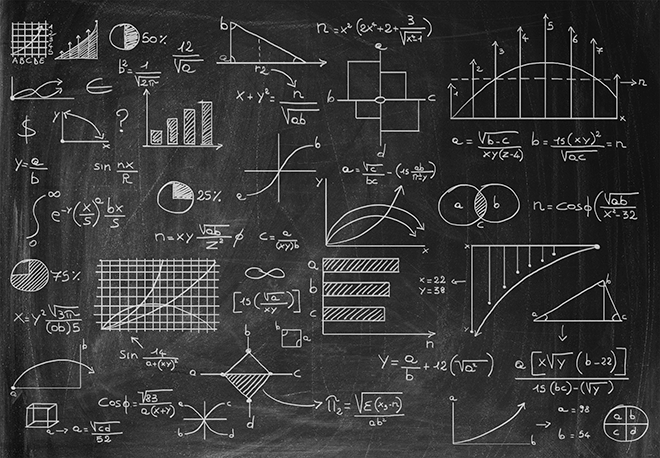 Published
Tuesday, April 11, 2017
The Colorado Office of Economic Development and International Trade (OEDIT) will host over 250 students from 12 southeastern Colorado school districts for the second annual Dream Big Event at Eads High School April 27.
The event will connect rural students with industry leaders and professors from Colorado's top technology companies and universities in order to increase students' exposure and interest in pursuing careers in STEM related fields through hands-on demonstrations and interactive activities.
"The Dream Big Event is designed to introduce students to industries like aerospace or cybersecurity that they might not know of or understand, " said Colorado's aerospace and defense industry champion Jay Lindell. "We want to inspire the students to dream big about the infinite opportunities they have to improve our world through STEM careers."
During the event, students will be divided into groups and will rotate through five inspiring technology learning areas that will include engaging presentations, hands-on demonstrations and interactive activities. Students will also have the opportunity to take a virtual trip to Mars courtesy of the Challenger Learning Center, fly assisted in a Cessna 182 aircraft courtesy of Wings Over the Rockies Air & Space Museum, and experience the internet of things in the Station with 180 technology demos.
In addition, there will be a Resource Fair for the students, featuring Colorado technology businesses and organizations, photo opportunities with pilots, and a Colorado National Guard humvee and helicopter display. Representatives from Colorado NASA will also be in attendance.
This is the second year for the event. In 2015, over 300 students from northeastern Colorado convened at Revere High School in Ovid, Colo. to participate in the first Dream Big Event. The Kiowa Economic Development Foundation along with six other southeast Colorado economic development organizations are sponsoring the event
Learning Area Demonstrations and Activities:
Space - Blast off to Mars

Students will learn about the MARS Base camp project, develop a plan for survival on Mars, and build a Mars Lander prototype. Presenters will talk about the possibilities that exist within STEM fields in support of the aerospace industry.
Partners: 100 Year Starship, Colorado Space Business Roundtable, Sierra Nevada Corporation, United Launch Alliance, Lockheed Martin Space Systems, Ball Aerospace and The Space Foundation
Unmanned Air Systems and Robotics - Our New Future

Students will learn about both the unmanned air systems and robotics industries through an inspiring video. The UAS demonstrations will include flight programming or payload operation, and the robotics demonstrations will include introductions to Solidworks and Matlab software, and operation techniques.
Partners: Trinidad State Junior College, UAS Colorado, Apex Unmanned, Pueblo Police Department - SWAT team, UAS4STEAM and Reference Technologies
Cybersecurity - The New Threat

Students will learn about Cybersecurity careers and industry opportunities, including what skills and classes are needed for the marketplace. Students will participate in internet of things (IoT) demonstrations featuring a "hunt skill" exercise and internet security breach.
Partners: Secure Set and National Cybersecurity Center
Aviation - You Can Fly!

Students will be introduced to a snapshot of Aviation careers, both in the cockpit and outside it. Students will learn the many ways they can be part of aviation - managing airports, working in companies building aircraft, air traffic control, flying planes and more. Students will meet pilots of the Metro State University Precision Flight Team and use a "Red Bird" flight simulator.
Partners: Metro State University Aviation and Aerospace Department, Metro State Precision Flight Team, Shades of Blue and CDOT - Aeronautics
Advanced Manufacturing - Forging Ahead in Colorado

Students will learn about advanced manufacturing through the lens of additive manufacturing and 3D printing and its role in aerospace and related industries. Students will design projects for a 3-D printer that will be onsite and interact with graduate students from ADAPT center. Software will be donated to the Eads School District.
Partners: Faustson Tool, Colorado Schools of Mines, Manufacturers Edge and The 3-D Printing Store