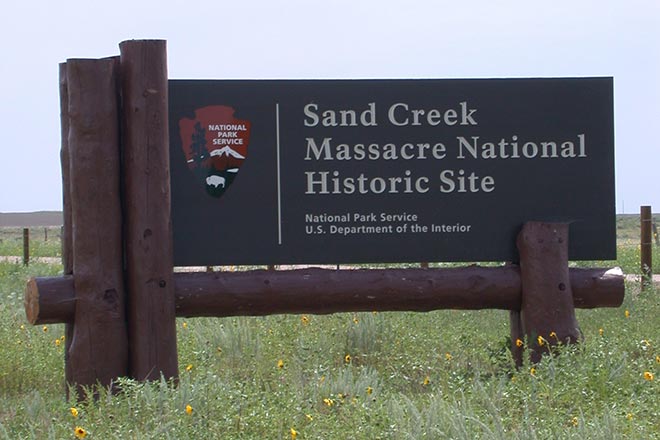 Published
Saturday, November 30, 2019
The Sand Creek Massacre National Historic Site has scheduled a reception and open house for December 10.
Stuart West, recently named superintendent of the High Plains group of National Park Service sites, will be present to meet members of the community. The High Plains Group includes the Sand Creek Massacre and Bent's Old Fort National Historic Sites and Capulin Volcano National Monument.
The open house, which will include refreshments, will be held Tuesday, December 10, from 1:00 to 4:00 p.m. at the Sand Creek Massacre business office, located at 910 Wansted Street in Eads.