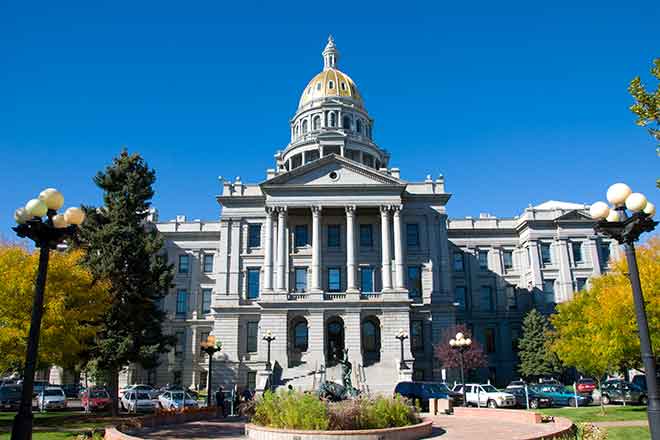 Published
Tuesday, March 24, 2020
Colorado state Senator Jim Smallwood, R-Parker, has tested positive for coronavirus, he said Monday.
Smallwood, who received the positive test results Sunday, is the second known lawmaker in the state to test positive for the virus after Rep. Dafna Michaelson Jenet, D-Commerce City, who announced her positive test last Thursday.
"I want to first let everybody know that I'm currently feeling great," Smallwood said in a statement. "Thankfully, my symptoms were mild and subsided quickly. Unfortunately, this shows just how valuable social distancing is in this difficult time, as despite my best efforts to follow the advice of medical professionals, I still contracted COVID-19 from an unknown source."
Smallwood, 49, reported mild symptoms including chills and a fever, and his wife tested negative for the virus. He is quarantined in his second home in Carlsbad, Calif., until the end of the month.
The Colorado General Assembly voted on March 14 to temporarily adjourn for two weeks following concerns from the coronavirus outbreak.
U.S. Sen. Cory Gardner, R-Colo., and U.S. Rep. Jason Crow, D-Colo., are both in self-quarantine after each said last week that they were in contact with a constituent who later tested positive for the virus. Sen. Michael Bennet, D-Colo., said he was also in contact with a constituent who later tested positive but he wasn't in self-quarantine.