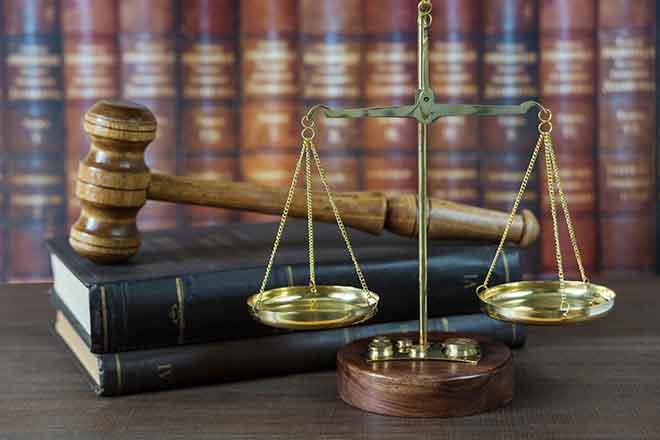 Published
Friday, January 22, 2016
Public Hearing
Sheridan Lake
Water District
Kiowa County is holding a PUBLIC HEARING for the Sheridan Lake Water District. The hearing will be at the KA Hall, 619 Burnette Street, Sheridan Lake, CO 81071 on Tuesday, February 16, 2016 at 7:00 pm. Anyone affected by this district is urged to attend.
If you have questions please contact the
Kiowa County Commissioner's Office at
1305 Goff Street,
PO Box 100,
Eads, Colorado 81036.
First Published January 22, 2016
Last Published February 12, 2016
In the Kiowa County Press