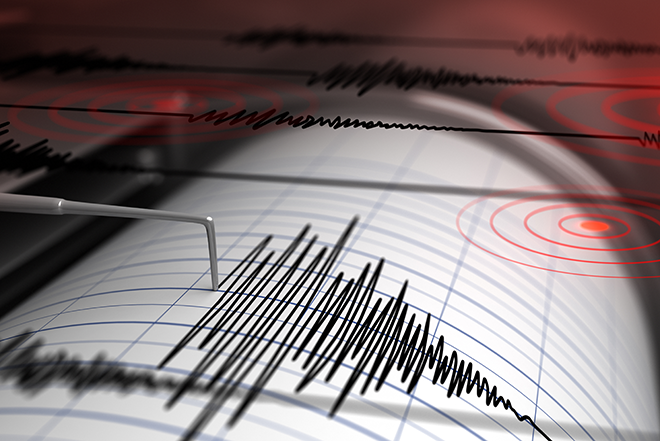 Published
Sunday, September 1, 2019
Western Las Animas County experienced an earthquake measuring 3.7 on the Richter Scale Sunday morning. Just two hours later, a 2.8 earthquake registered across the border in New Mexico, followed by another 2.8 quake in the same area three hours after that.
According to the United States Geological Survey, the Colorado quake struck shortly before 5:30 a.m. at a depth of about three miles beneath the surface. The earthquake was centered 69 miles south of Pueblo.
The USGS says nine people felt the quake. No damage or injury reports have been received.
So far in 2019, 18 earthquakes measuring 2.5 or greater have been recorded in Colorado, including five located south of the site of Sunday's quake. Additional earthquakes have been recorded in the area just south of the Colorado-New Mexico border as recently as May of this year prior to Sunday's quakes.