Image
Some Colorado school districts on fence about free meals
(Colorado News Connection) A new law going into effect this year provides money and other support to help Colorado school districts provide free meals to all students regardless of their ability to pay.
But not all of Colorado's districts have committed to participating in the program, which is projected to help at least 60,000 Colorado children from low-income families access school meals.
Erika Cervantes, community organizer for Hunger Free Colorado, said when kids have healthy, nutritious food, they are more likely to succeed in school and later, as adults.
Image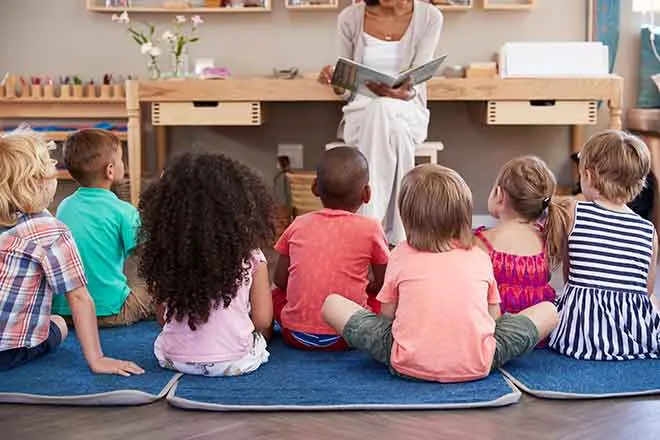 "For some kids, this is the only meal that they have all day," Cervantes pointed out. "We know that kids can't learn if they are hungry. This initiative is really working to make sure that all kids across the state are fed."
Cervantes is working to get the word out in on-the-fence communities about the program's benefits, and ways for parents to get involved, including contacting local superintendents and other decision makers.
The measure, known as Healthy School Meals for All, comes with bureaucratic hurdles, mainly to tap federal dollars. And some have raised concerns about the challenges of increased demand, including staffing shortages and pandemic-related supply-chain disruptions.
Cervantes noted the program, approved by Colorado voters in November, includes money to increase cafeteria worker wages and purchase new equipment, and offers training for preparing fresh, healthy alternatives to canned and processed foods.
Image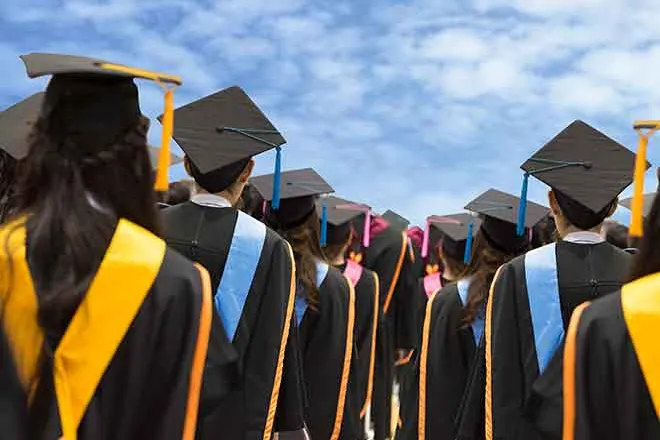 She added the program's local food-purchasing grant can help family farms and ranches by connecting them with reliable and hungry customers.
"It's going to give a minimum of $5,000," Cervantes explained. "This means that any school district can opt in, it doesn't matter how small of a district or large of a district you are."
Just two of three school districts recently surveyed by Chalkbeat have committed to providing free school meals to all students.
Money for the program is generated by reducing tax deductions for Coloradans who make 300,000 dollars a year or more. A similar, federally funded program implemented during the pandemic saw a significant increase in the total number of students participating in school meal programs. The program expired last September.