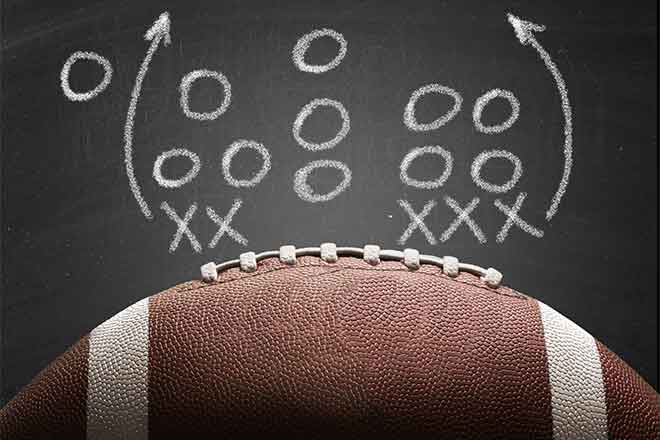 Published
Wednesday, August 5, 2020
(The Center Square) - The Colorado High School Activities Association (CHSAA) on Tuesday announced altered plans for athletics seasons to resume during the 2020-21 school year.
CHSAA released the plans after working with Gov. Jared Polis' office, the Colorado Department of Public Health and Environment, and the state's COVID-19 response team.
Under the plan, athletic seasons will be split into A, B, C and D seasons, which will last roughly seven weeks each.
High school athletics, however, "are subject to change based upon any changes to national, state or local guidelines" relating to the COVID-19 pandemic.
Contact sports like football will be delayed to a season later in the school year.
Season A in the fall includes boys golf, softball, boys tennis, and cross-country. Season B will include basketball, ice hockey, skiing, girls swimming and wrestling. Season C includes field hockey, football, gymnastics, boys soccer, and girls volleyball. Season D baseball, girls golf, lacrosse, girls soccer, girls tennis, boys swimming, boys volleyball, and track and field.
"The health and safety of our student participants, coaches, officials and essential personnel, including volunteers is a primary concern for the return of interscholastic athletics and activities," CHSAA Commissioner Rhonda Blanford-Green said in a statement. "We are very grateful for the state, health and educational leaders for their shared commitment of a return to these highly beneficial education programs when it is deemed safe for all school communities."
Polis praised CHSAA's announcement during a news briefing on Tuesday, saying it's "really an important milestone for high school athletes."
"Just like professional sports it's not going to be like every other season, but they will have their championships, they will have their shortened seasons, they will have their practices, and the kids will be able to participate in that," he said.