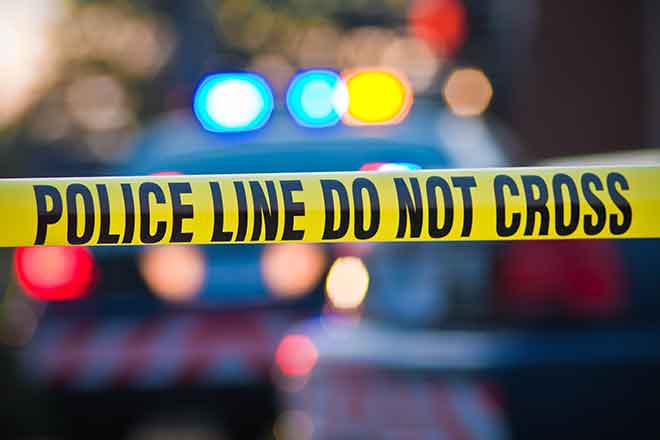 Published
Friday, January 4, 2019
The Bent County Sheriff's Office has requested assistance from the Colorado Bureau of Investigation following an alleged murder that occurred Thursday in Las Animas.
Deputies responded to the 400 block of Locust Avenue where a man, who has not been identified, was found with gunshot wounds. He was pronounced dead at the scene.
Authorities arrested Donald Jerome Busto, 56, on suspicion of second degree murder. He was taken to the Bent County Detention Facility in Las Animas where he is being held without bond. They believe Busto and the dead man knew each other, but have not released any other details as the investigation continues.