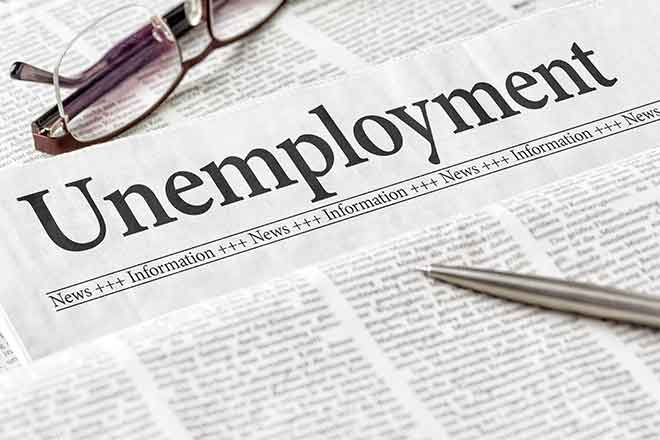 Published
Thursday, March 18, 2021
(The Center Square) - Colorado's state auditor released a report on Tuesday detailing several significant problems in how the state's labor department accounted for unemployment insurance funds during the early pandemic.
The audit said the Colorado Department of Labor and Employment (CDLE) failed to record payable claims in fiscal year 2020, which ended June 30, that were paid after year end. It also found the department did not record receivables for adjusted claims, failed to record overpayments, and failed to record receivables for fraudulent claims.
In total, CDLE could not verify the accounting for over $2.1 billion in unemployment insurance benefits, the audit found.
The audit recommends that the department develop a timeline to adjudicate backlogged cases, a communications process for unemployment insurance staffers, and a methodology for recording overpayments.
CDLE accepted the three recommendations made by the audit, according to the Office of the State Auditor (OSA).
State Auditor Dianne Ray issued a "disclaimer of opinion" for the findings, a rarity for the OSA.
"A disclaimer of opinion is issued when the auditor is unable to obtain sufficient appropriate audit evidence on which to base the opinion, and the auditor concludes that the possible effects on the financial statements of undetected misstatements, if any, could be both material and pervasive," the audit explained.
Ray added that her office was able to issue "clean" opinions for the financial statements provided by every other state government agency included in the audit.
"There's no question that the pandemic has presented many challenges for state government, particularly for unemployment insurance. But when the State doesn't get a clean audit opinion, that's a big deal, too," Deputy State Auditor Kerri Hunter said in a statement.
The audit identified several deficient internal controls at CDLE that hindered the agency's performance. Chief among them was that CDLE did not adjudicate all the claims it received during fiscal year 2020.
Approximately 206,000 standard unemployment insurance issues, representing about 82,000 unique claimants, remained unpaid at the end of the year, the audit said. That backlog was compounded by inadequate interdepartmental communications at CDLE and inadequate reporting procedures, according to the state auditors.
"Strong financial accounting internal controls are necessary to ensure that UI balances are accurate; free of material misstatement; supported by sufficient, appropriate evidence; and reported accurately on the State's financial statements," the audit concluded.