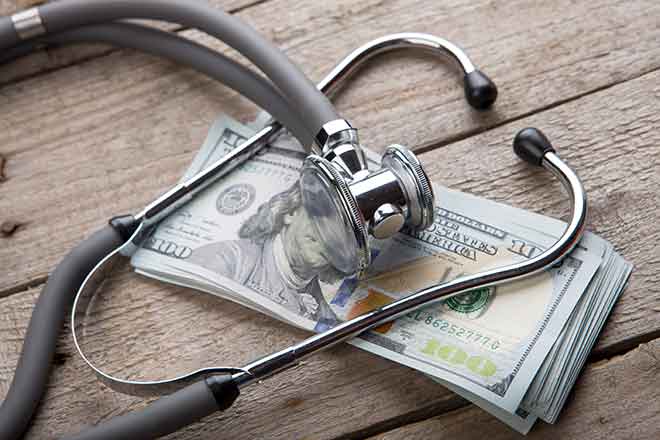 Published
Friday, November 11, 2022
(The Center Square) - South Dakota voters approved a constitutional amendment that would expand Medicaid in the state.
The measure received 56 percent of "yes" votes while 44 percent of voters said "no." More than 42,000 South Dakotans will be eligible for Medicaid in July 2023.
The ballot measure had broad support from several medical groups, including the American Cancer Society Cancer Action Network, AARP South Dakota, South Dakota State Medical Association, Avera Health, Monument Health, Sanford Heal and the American Heart Association.
States are allowed to expand Medicaid under the Affordable Care Act. South Dakota is one of only 12 states that did not expand it.
Governor Kristi Noem opposed measure.
"What expansion would do would be cover more individuals," Noem said in an October gubernatorial debate. "The majority of those would be younger individuals that are single, able-bodied, able to go get a a job and a career in South Dakota and have the potential to earn benefits that would pay their medical bills. The approximate cost to the state of South Dakota would be in the future up to $80 million per year and that is something we would have to figure out how to pay for."
South Dakotans also rejected a measure that would have allowed recreational marijuana use for residents 21 and older. Fifty-three percent of voters said "no" and 47 percent supported the measure.
Protecting South Dakota Kids argued that legalizing marijuana would strain an already burdened mental health system.
The group Yes on 27 said claims that marijuana is a gateway drug have been debunked.
"It's fundamentally unfair to criminalize cannabis users while allowing people to use alcohol, the worst substance," campaign director Matthew Schweich said. "It's worse for society. It's worse for the individual."