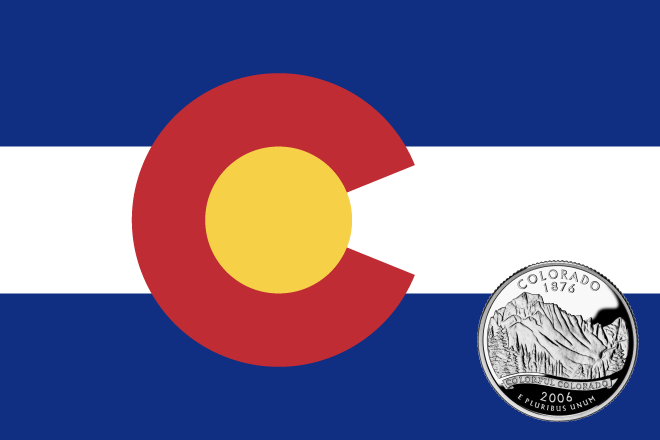 Published
Tuesday, April 11, 2017
Vilas Solar Project in Baca County will energize in 2017.
Renewable Energy Systems (RES), a leader in the development, construction, financing, and operation of solar, energy storage, wind, and transmission projects across the globe, has announced that it will develop the Vilas Solar Project, a 5 MW installation in Baca County for Southeast Colorado Power Association (SECPA). RES Distributed will develop, construct, finance, operate and maintain the distributed solar photovoltaic system in the Great Plains region of Colorado. Formed in 1937, SECPA is a not-for-profit electric cooperative that serves all or parts of 11 counties in Colorado and is headquartered in La Junta.
Vilas Solar will be a ground-mounted project equipped with a single-axis tracking system with a 2017 scheduled in-service date. Upon its completion, SECPA will purchase output from the facility to serve customers residing in its service territory. The expected operational lifetime of the clean energy project is over 25 years.
"Vilas Solar is the latest example of RES building strong relationships with utilities across the country to develop local renewable power for rural areas," stated Tom Duckett, President of RES Distributed. "RES is pleased to partner with SECPA to make available the benefits of cost-effective, reliable, sustainable renewable energy for their members."
"We are excited to add this distributed generation to our resource portfolio," adds Jack Johnston, Chief Executive Officer of SECPA. "Our RES partnership will contribute a high value proposition towards a primary goal of continued rate stabilization."
RES has constructed over 370 MW of solar, wind, and energy storage projects statewide. The RES Distributed team creates solutions tailored for each customer, providing local control and competitive, predictable power.