Image
State task force refers 17 unemployment fraud cases for prosecution
(The Center Square) – An investigation into unemployment fraud in Colorado has led to 17 cases referred for criminal prosecution, state law enforcement officials said Friday. 
The 17 fraud cases total over $300,000 in losses, according to Colorado Attorney General Phil Weiser's office, which established the Colorado Unemployment Fraud Task Force last March. The task force expects a significant increase in the number of cases to be referred for prosecution in the coming months.
So far, cases have been referred to several district attorneys, as well as the U.S. Attorney for the District of Colorado.
Image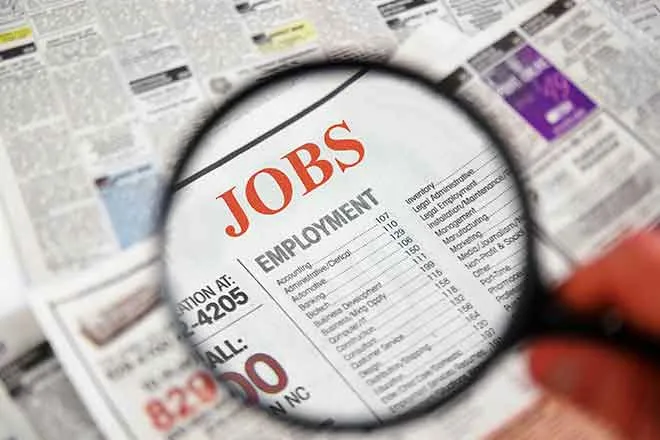 "These are complex cases that take time to develop, and now several cases have been referred to various [district attorneys] for prosecution," Weiser said in a statement. "There's more to come and we'll continue to work diligently to hold those accountable who seek to cheat the state and engage in identity theft."
A state audit found that the Colorado Department of Labor and Employment (CDLE) paid out $73.1 million in unemployment benefits in 2020 that were "likely or potentially fraudulent."
One reason why Colorado's unemployment fund became a target for criminals is that it operated on an archaic software system until mid-2021. At that time, Colorado upgraded the system to include more identity verification systems and immediately saw a decrease in fraud cases, officials said. 
According to an analysis of the state's unemployment trust fund by the Common Sense Institute (CSI), a free-enterprise think tank, the system became overwhelmed during the pandemic because of the number of unemployment claims it received. 
Image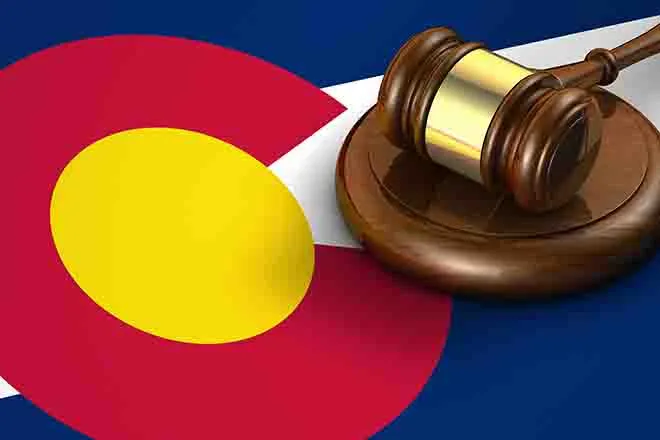 CDLE data shows that the state averaged more than 14,000 unemployment claims per week during 2020, more than seven-times greater than the average claim volume it received a year earlier. 
In response, Colorado became increasingly dependent on federal loans to pay its unemployment claims. As of Jan. 17, CSI found that Colorado businesses are on the hook for more than $4.4 billion in additional taxes over the next four years to backfill the account. 
Governor Jared Polis has put forward a plan to infuse the trust fund with more than $600 million from stimulus funds, a plan that could save businesses more than $560 million over that time. 
If approved, CSI's model shows that Polis' investment could save up to 4,700 jobs across the state.