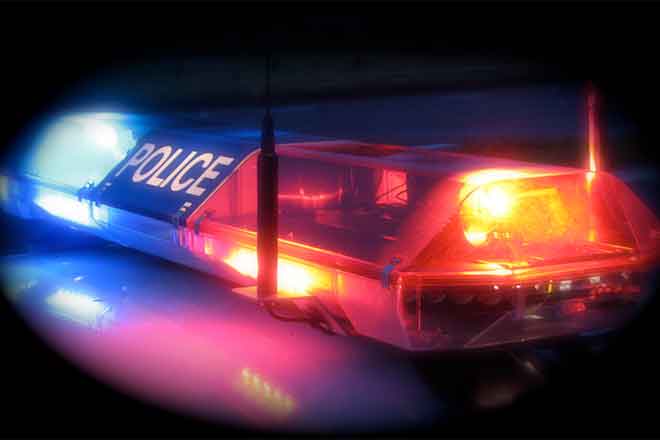 Published
Saturday, March 3, 2018
A search is underway for two men who escaped from the Conejos County Jail Friday.
During a routine check of the jail's housing unit, Kyle Cornett Pauley, 30, and Lawrence Gonzales, 22, were discovered to be missing. A lockdown of the facility was ordered, and inmates were counted.
Pauley and Gonzales were spotted in the Antonito area. They are believed to have potentially changed clothes or their appearance. Law enforcement agencies throughout the San Luis Valley, along with state agencies, are assisting in the search.
Pauley is described as a white male, six feet tall, weighing 160 pounds. He was being held for aggravated robbery, possession of a weapon and felony menacing. He was arrested in early February for a January robbery of the County Line Liquor in La Jara and was being held in lieu of a $60,000 bond. A search of Pauley's home at the time led to the discovery of items alleged to link him to other robberies throughout the area.
Gonzales is an Hispanic male, 5' 9" and weighs 165 pounds. He was being held for intimidation/stalking and drug possession.
Anyone who spots the men is asked to call 9-1-1 immediately.
Pictured: Kyle Pauley, Lawrence Gonzales. Courtesy Conejos County Sheriff.