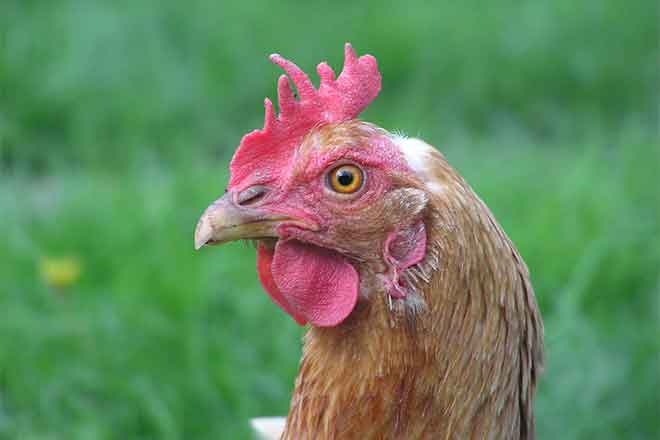 Published
Wednesday, December 7, 2022
(Nebraska News Connection) A new study is focused on concerns for Nebraska waterways.
The three-year, independently funded research identifies rising levels of phosphorus and poultry-related bacteria in streams. The streams are near fields fertilized by litter laced with chicken manure from the Costco-Lincoln Premium Poultry operation outside Fremont.
Matt Sutton, a geologist who conducted the study on behalf of the Nebraska Farmers Union Foundation, said the contaminants will jeopardize streams and even groundwater if left unchecked.
Sutton pointed out phosphorus contributes to harmful bacterial growth and depletes oxygen in waterways, which kills off fish and leads to "dead zones" in the water. He added on farmland, phosphorus poses short and long-term threats.
"As fields become saturated, as they apply more litter, the plants are going to be unable to utilize the excess phosphorus, and our water is going to become more and more contaminated," Sutton explained. "There will be higher amounts of bacteria that grows in the water as a result. And we're talking years, decades down the line, but the expectation is that it will eventually contribute to bacterial growth in people's wells."
One in five Nebraskans relies on well water. A Lincoln Premium Poultry spokesperson said the company's "farm families adhere to the highest levels of environmental stewardship," and a nutrient consultant to the company said the highest levels of contaminants were found before most of the company's production in Nebraska.
Graham Christensen, founder of the environmental consulting and communications company GCResolve, one of the study collaborators, said he and others expressed concern early on about managing the manure from Costco's 500-barn system. He noted researchers from Johns Hopkins Center for a Livable Future at the Bloomberg School of Public Health addressed this in a letter to the City of Fremont.
"They said a lot of things, but one of the things they said was, like, 'Look, this is a lot of litter. This is twice the amount of litter that will be produced daily as what is generated by the City of Omaha,' " Christensen stressed.
The study's recommendations included molecular DNA testing, additional testing sites, cover cropping, and buffer strips by waterways.