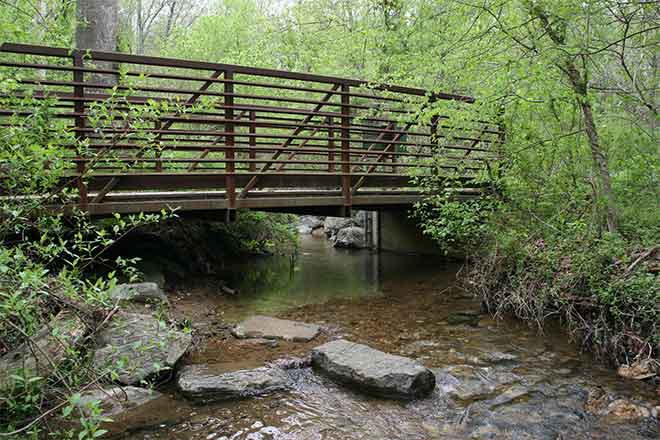 Published
Wednesday, June 8, 2022
Robert Davis | The Center Square contributor
(The Center Square) - The U.S. Supreme Court is set to review a case filed by two Montana landowners who say the U.S. Forest Service (USFS) has illegally overstepped an easement agreement for access to the state's Bitterroot National Forest, attorneys representing the plaintiffs said on Monday.
Larry "Wil" Wilkins and Jane Stanton, both of whom live along a private road, previously filed the lawsuit claiming that the USFS has been advertising the road as a public access road since 2006 despite a pre-existing "limited-use" agreement that restricted access to USFS officials and some other uses such as logging.
Wilkins and Stanton argue in the lawsuit that they are the victims of a "bait-and-switch" scheme the federal government is using to gain preferential access to the national forest. By not abiding by the terms of the agreement, Wilkins and Stanton contend that the government scheme has created traffic hazards as well as fire threats, noise, trespassing, and illegal hunting.
Attorneys from the Pacific Legal Foundation (PLF), a libertarian-leaning public interest law firm, are representing Wilkins and Stanton in the case.
"The government should not be able to manipulate procedural rules to prevent landowners from getting their day in court to protect their property rights," PLF attorney Jeffrey McCoy said in a statement. "The deck is already stacked when individuals challenge the government."
The plaintiffs previously tried to resolve the matter before the Ninth Circuit Court of Appeals. However, the court rejected their claims on procedural grounds before the two had a chance to prove their claims, according to McCoy.
"The Ninth Circuit's opinion, if it is allowed to stand, makes it even more difficult for property owners to vindicate their rights," McCoy added. "We are glad that the Supreme Court will review that decision, and we hope the Court will allow our clients to have their day in court."