Image
Supreme Court rules deaf Michigan student can sue school for damages
(The Center Square) – The U.S. Supreme Court ruled unanimously Tuesday that a deaf former student can pursue monetary damages against a Michigan school district that allegedly failed to provide an adequate education. 
Nine-year-old Miguel Perez, the plaintiff, left Mexico with his family and enrolled at Sturgis Public School District in 2004. Perez was assigned to a classroom aide and was never given a sign language interpreter - only aides who were either unqualified or absent.
For 12 years, Sturgis allegedly awarded Perez inflated grades and advanced him from grade to grade despite his actual progress, until just months before his anticipated graduation in 2016 when Perez's parents were informed he was only eligible to earn a certificate of completion rather than a diploma.
Image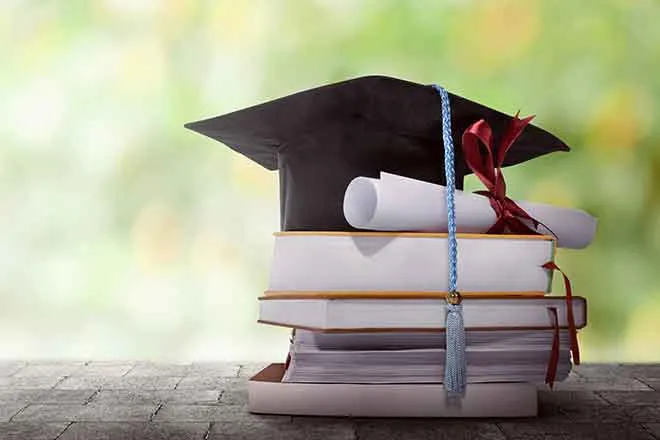 Perez's parents sued the Michigan Department of Education in 2017, saying the Sturgis School District had violated the Individuals with Disabilities Education Act, the Americans with Disabilities Act, and the Rehabilitation Act.
The lawsuit says Sturgis "failed to provide him with a free and appropriate public education."
According to a SCOTUS amicus brief submitted by professors Mark C. Weber and Bernard P. Perlmutter in support of the plaintiff: "Sturgis moved to dismiss the ADA claim, arguing that the IDEA hearing officer did 'not have jurisdiction' over non-IDEA issues or claims.… The hearing officer agreed, dismissing Miguel's ADA claim as 'outside [her] jurisdiction…. With only Miguel's IDEA claim remaining, the parties settled. The settlement provided Miguel and his family with equitable relief, including sign language instruction, but it neither included compensatory damages nor released Miguel's ADA claim."
The Perez family subsequently sought additional compensatory damages for emotional distress under the ADA and Rehabilitation Act laws. The 6th U.S. Circuit Court of Appeals denied the additional relief due to the IDEA issues being resolved without a hearing.
Image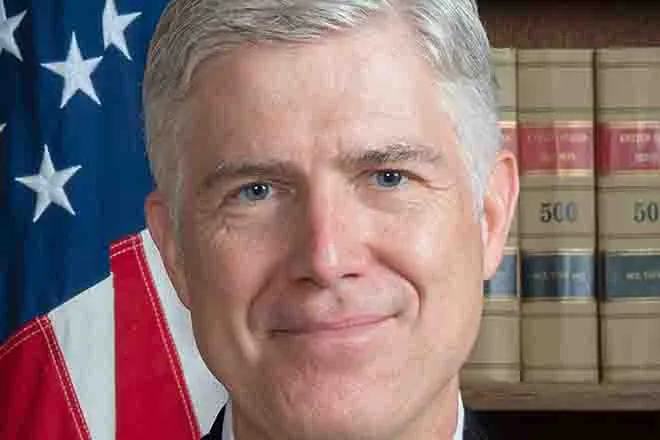 However, the nation's top court unanimously agreed in favor of Perez. Justice Neil Gorsuch wrote in an eight-page opinion that the case "holds consequences not just for Mr. Perez but for a great many children with disabilities and their parents."
Gorsuch said the court did not decide on two other issues advanced in briefs and arguments.
"The statute's administrative exhaustion requirement applies only to suits that 'seek relief … also available under IDEA," Gorsuch wrote. "And that condition simply is not met in situations like ours, where a plaintiff brings a suit under another federal law for compensatory damages - a form of relief everyone agrees IDEA does not provide."
Gorsuch wrote that "[N]othing in that provision bars his way. The judgment of the Court of Appeals is reversed, and the case is remanded for further proceedings consistent with this opinion."