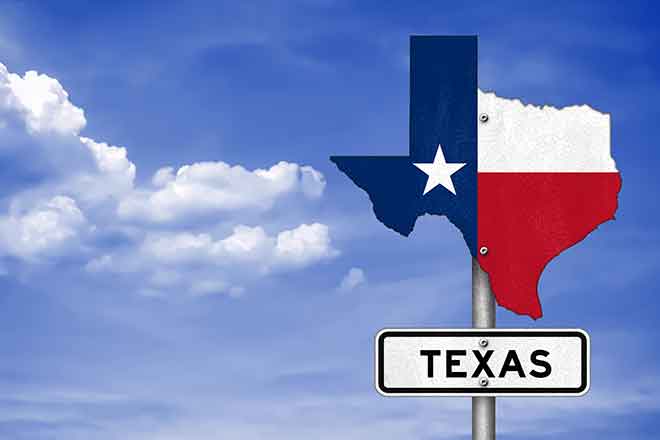 Published
Friday, June 9, 2023
(Texas News Service) Parents and educators in the Houston Independent School District said they are all for improving schools but do not believe a state takeover by an unelected board of managers will boost test scores.
The Texas Education Agency said the takeover of the state's largest school district is necessary because schools have failed to meet state standards.
Jackie Anderson, president of the Houston Federation of Teachers, called it a hostile move opposed by many Houston elected officials, local education advocates and parents. She cited a poll by New Economy for Working Houston showing two-thirds of Harris County voters oppose the takeover.
"These schools are underperforming because for years, the district has not given them what they need," Anderson contended. "We believe that all of this is a way to fund the charter schools, but defund public schools."
In 2015, Texas passed a law allowing the state to take over an entire school district if even one campus is rated "F" in standardized test performance within five years.
This week, the Texas Education Agency named former Dallas schools superintendent Mike Miles to be superintendent in Houston. Miles arrived from leadership posts in Colorado, where he founded a public network of charter schools.
The Houston school district had fought the state takeover since 2019, but a GOP-controlled state Supreme Court cleared the state's legal path in January, despite a "B" grade the district received in the most recent state school ratings.
Audrey Nath, a parent in the Houston Independent School District, said her son just completed Kindergarten and had an exceptional year.
"I am left to surmise that the true intent is part of a larger push for dismantling of public education," Nath asserted. "Because not a single reason that was stated officially made any sense."
There are 276 schools within the Houston school district, with nearly 197,000 students. The district's minority enrollment is 90 percent, and nearly 60 percent of students are economically disadvantaged.