Image
Storm energizes backers of California bill on climate-resilient schools
(California News Service) As the waters recede from the biggest storm to hit southern California in decades, lawmakers in Sacramento are considering a bill Wednesday to make schools more resilient. Senate Bill 394 would require the California Energy Commission to create a statewide plan to help school districts integrate climate resilience and sustainability into their master plans. 
Image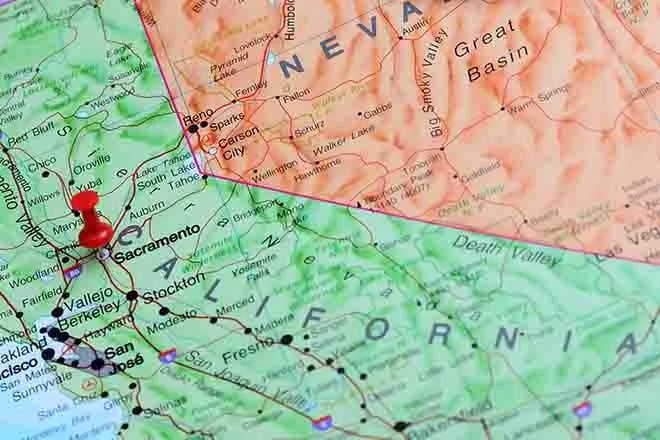 Andra Yeghoian, chief innovation officer at the nonprofit TenStrands, which supports the bill.
"The moment of urgency is now," Yeghoian said. "The current students that are in our schools are not even protected, let alone future generations of students. And so, this bill is absolutely critical to minimize disruption to schools, so our kids can actually learn."
The bill has already passed the California Senate and has a hearing on Wednesday in the State Assembly Appropriations Committee. In recent years, California has become increasingly vulnerable to extreme heat, wildfires and flooding rains. Advocates would like to see school districts get better air filtration and air conditioning systems, and plant more trees in schoolyards to provide shade and help clean the air.
Image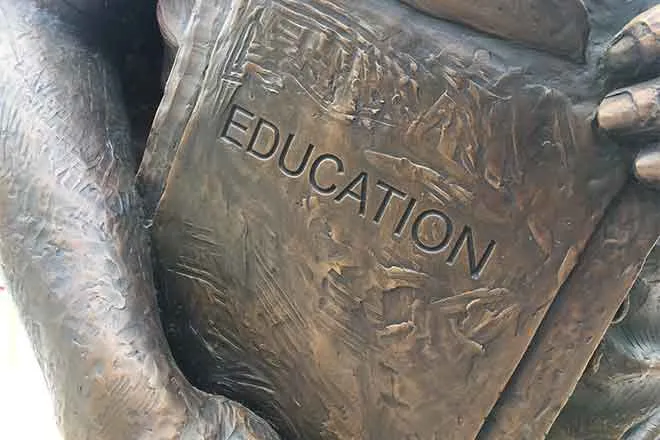 Jeff Freitas, California Federation of Teachers President, said climate resiliency in schools is also a matter of environmental justice. 
"Research has shown that an estimated 5% of the existing gap in standardized test scores between Black and Hispanic students and their white counterparts can be attributed to heat exposure, and not having an environment to keep them safe and cool when we do have heat waves," Freitas said.
Advocates are also calling on school districts to become carbon neutral, shift to 'zero waste' policies, and conserve water.