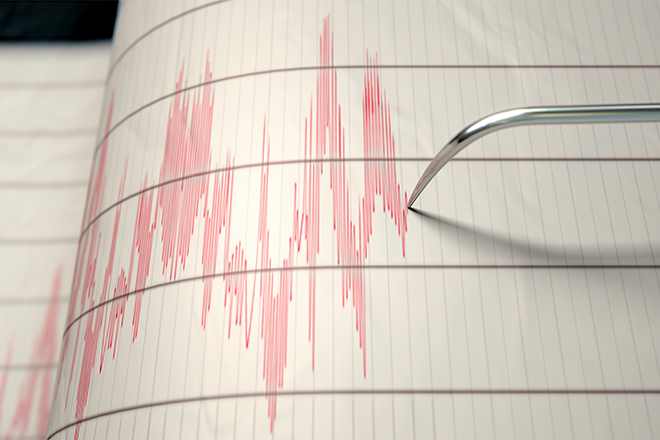 Published
Tuesday, December 11, 2018
Glenwood Springs in Garfield County was shaken by the third earthquake of the day Tuesday.
The most recent quake measure 3.2 on the Richter Scale according to the United States Geological Survey. It happened at 4:15 p.m. at a depth of about three miles, and was centered about three miles north of Glenwood Springs.
Earlier in the day, a 3.4 magnitude earthquake struck just after 3:00 a.m., followed by a 3.6 quake at 4:15 a.m.
There were no immediate reports of injuries or major damages.