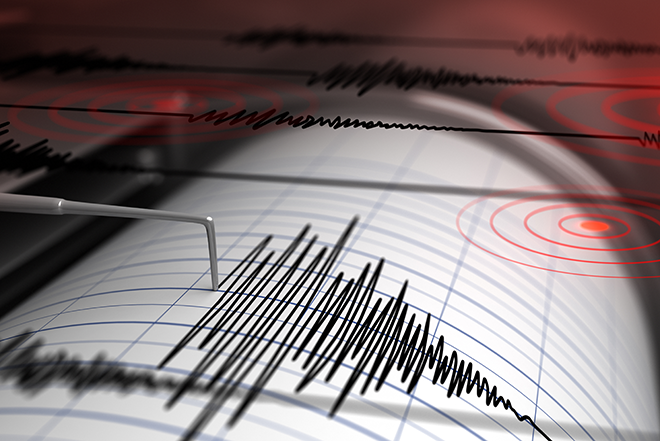 Published
Tuesday, December 11, 2018
An earthquake measuring 3.4 on the Richter Scale struck near Glenwood Springs in Garfield County Tuesday morning. It was followed by a 3.6 quake northeast of the city.
The first quake was centered less than a mile northeast of Glenwood Springs, or about 67 miles south of Steamboat Springs, and occurred at 3:02 a.m. according to the United States Geological Survey. It occurred at a depth of about three miles.
The second quake, centered about three miles northwest of the city at a similar depth, was recorded at 4:13 a.m.
Nearly 100 people have reported feeling one or both earthquakes. There are no immediate reports of injuries or major damages.