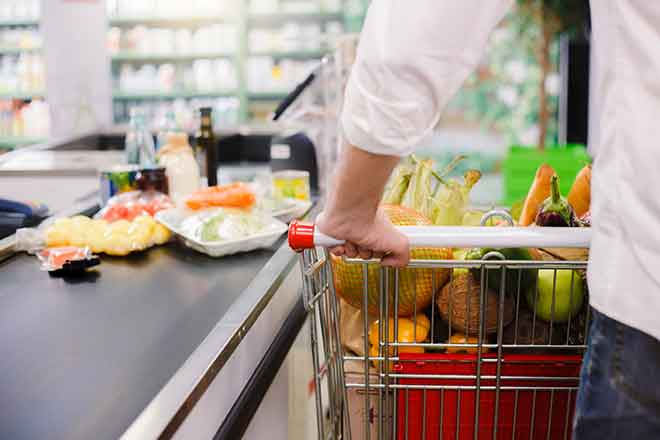 Published
Thursday, July 8, 2021
(The Center Square) - Colorado Governor Jared Polis signed a bill this week banning single-use plastics despite opposition from the business community.
House Bill 21-1162, which the governor signed into law on Tuesday, phases out single-use plastic bags from grocery stores and retailers. It also applies to other single-use items like styrofoam to-go containers used in the restaurant industry.
Beginning in January 2023, the new law requires a 10-cent carryout bag fee, followed by a plastic bag prohibition starting in January 2024.
The new law also allows local governments to enact ordinances "as stringent as or more stringent" than the state's regulations.
Nicholas Hoover, the Colorado Restaurant Association's government affairs manager, said the bill is problematic for an industry that is just beginning "to claw its way out of the revenue and operational holes created by COVID-19."
"While we understand the intent of the bill and are willing to come to the table to discuss meaningful ways to manage waste in our communities, local government plastics regulations could lead to unintended consequences that will create confusion for restaurants, make compliance with local environmental regulations more difficult, and introduce yet another increased cost for restaurants just as they begin walking to road to pandemic recovery," Hoover told The Center Square in an emailed statement.
In March, a National Federation of Independent Business survey found that over 87% of small business owners in Colorado didn't support a single-use plastics ban.
NFIB Colorado described the bill as "a needless idea coming at the worst possible time" in a tweet.
The law was backed by Democrats, environmental groups and recycling advocates.
Eco-Cycle, a zero waste non-profit that supported the bill, called it "the most comprehensive plastic pollution reduction legislation in Colorado history."
The law does include some exemptions, like excluding some schools from the statewide ban on styrofoam products until 2024.
An analysis of the bill by the Legislative Council Staff, a nonpartisan arm of the General Assembly, found the styrofoam ban will increase the cost to feed Colorado's students by about $5.80 per student.
"The amount of the increase will depend on the type of food service facility located in the school, the number of student meals served per day, and the cost of alternative solutions," the analysis said.
Business owners also took issue with how the legislation divided the revenue it's projected to generate, with 60% of the fees raised going toward recycling, composting, or environmental education programs, and the rest going to businesses, according to the bill.