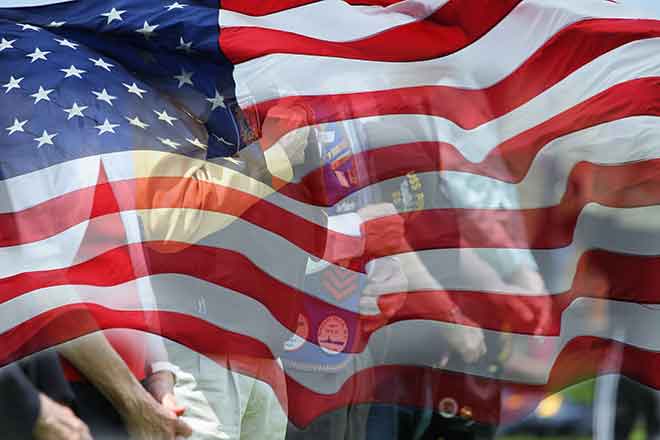 Published
Sunday, October 31, 2021
Colorado Governor Jared Polis, Denver Mayor Michael B. Hancock, and the Colorado Fallen Heroes Memorial Fund, along with Colorado Gold Star Families will participate in the dedication ceremony for the Colorado Fallen Heroes Memorial Saturday, November 6, at 10:00 a.m. in Lincoln Veterans Memorial Park in Denver.
The ceremony will be led by Governor Polis, Mayor Hancock, The Adjutant General of Colorado Brigadier General Laura Clellan and Larry A. Mizel, chairman and CEO of the MDC/Richmond American Homes Foundation, which underwrote the construction of the memorial. The keynote address will be given by Lieutenant General Michael Ferriter, U.S. Army (Retired), president and CEO, National Veterans Memorial and Museum.
"This powerful monument honors those Coloradans who made the ultimate sacrifice to protect our freedom and our values," said Governor Polis. "They will never be forgotten."
The Colorado Fallen Heroes Memorial serves as a place of reflection, honor, tribute and communal gathering for family members, friends and fellow Colorado citizens of the fallen. Active military, veterans, elected officials and the public also will be in attendance
The Parks previously known as "Lincoln Park" and "Liberty Park," bounded by Lincoln on the East, Broadway on the West, Fourteenth Avenue on the South, and Colfax Avenue on the North, shall be collectively known as "Lincoln Veterans' Memorial Park."
The Bill appropriates $10K to the Department of Personnel and Administration Division of Capitol Complex to update the four pieces of flagstone at the four corners of the park with the new name.