Image
Coloradans launch 'Fracking Fuels the Flames' campaign
(Colorado News Connection) As Colorado experiences bigger and more frequent wildfires, prolonged drought and other impacts of a changing climate, a coalition of community groups is urging the state to stop issuing oil and gas fracking permits by 2030. 
Heidi Leathwood, climate policy analyst with the group 350 Colorado, said oil and gas operations are one of the highest sources of Colorado's climate pollution, and the number one cause of severe ozone air quality during summer months - which poses serious respiratory health hazards, especially for kids.
Image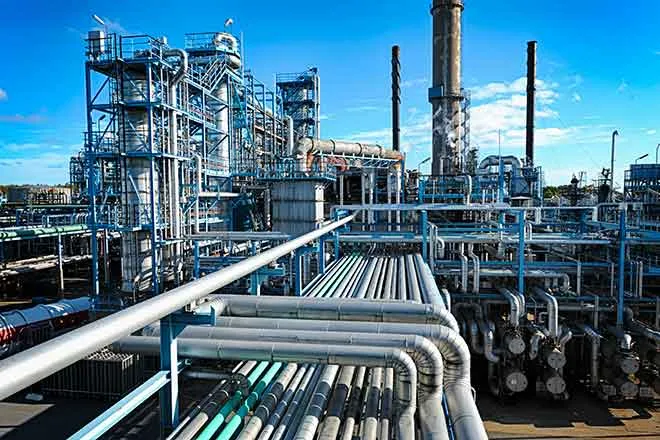 "There's a lot of increased hospitalization on high ozone days," she said, "and the long-term effects of it are bad as well. It can scar even healthy lungs. Our outdoor workers and kids who like to play outside are really in danger from ozone."
The Fracking Fuels the Flames Campaign also wants Colorado to expand efforts to help workers and communities dependent on fossil fuels transition to a clean-energy economy. Industry groups have argued rising costs at the gas pump require more, not less, production, and have called for increased permitting on publicly owned lands.
Eight of the top U.S. oil producers recently reported nearly $139-billion in profits this year, a 203% increase compared with the first nine months of 2021. Leathwood said high gas prices are not a product of the number of permits issued by states including Colorado.
Image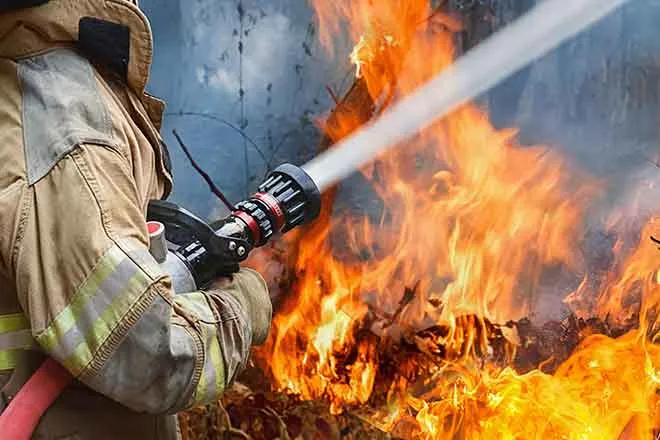 "It's due to the profiteering of the oil and gas companies," Leathwood said. "If we phase out permitting gradually by 2030, that actually won't even mean that production is slowing down. The oil and gas companies are sitting on thousands of permits that are being unused."
Colorado taxpayers have been on the hook for between $20 billion and $50 billion dollars in climate-related disasters since 1980, with most of the damage occurring since 2010. Leathwood believes the costs of climate change will far exceed any temporary increases in energy costs.
"That pales in comparison to the health costs from the pollution from the oil and gas industry," she said, "and the billions of dollars that we've had to pay as a state due to climate-caused disasters."