Image
Tina Peters' bond revoked after traveling to Las Vegas for speaking engagement
(The Center Square) – A Mesa County Judge has revoked the bond for Clerk Tina Peters after investigators discovered she traveled to Las Vegas, Nevada, for a speaking engagement without the court's permission. 
Mesa County District Attorney Dan Rubinstein said in a court filing on Wednesday that Peters traveled without the permission of the court to Las Vegas to speak at a conference for the Constitutional Sheriffs and Peace Officers Association, CPR News reported. 
Investigators later found a video of Peters speaking at the conference on July 12. Peters' legal team had filed a notice of travel for July 8 and July 9, which was subsequently amended to correct some information, Rubinstein added. But the notice did not include the days Peters that attended the conference. 
Image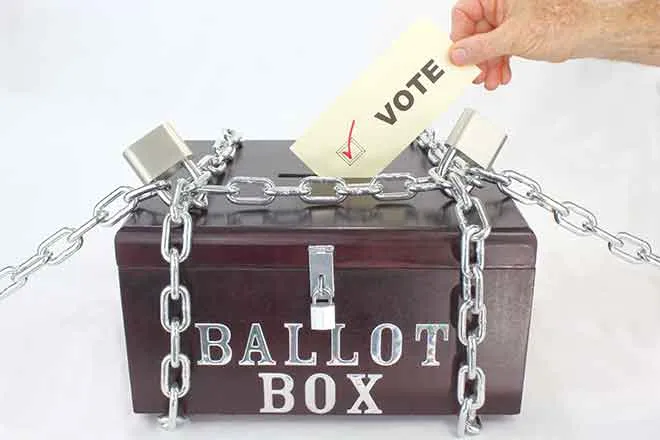 According to the motion to revoke Peters' bond, her bond contains a stipulation that prohibits her from leaving Colorado without the permission of the court. 
"The defendant was not permitted to go to Las Vegas, [Nevada] during this time for two reasons. First, the defense never asked to go during this time. Second, even the travel that was requested was not granted until the People's objection was resolved, per the order on July 11, 2022," the motion read in part, referencing Rubinstein's objection to a notice of travel filed by Peters' defense. 
The judge also issued a warrant for Peters' arrest, according to CPR News.
Peters faces multiple charges from a grand jury ranging from identity theft to criminal impersonation and failure to obey the secretary of state.