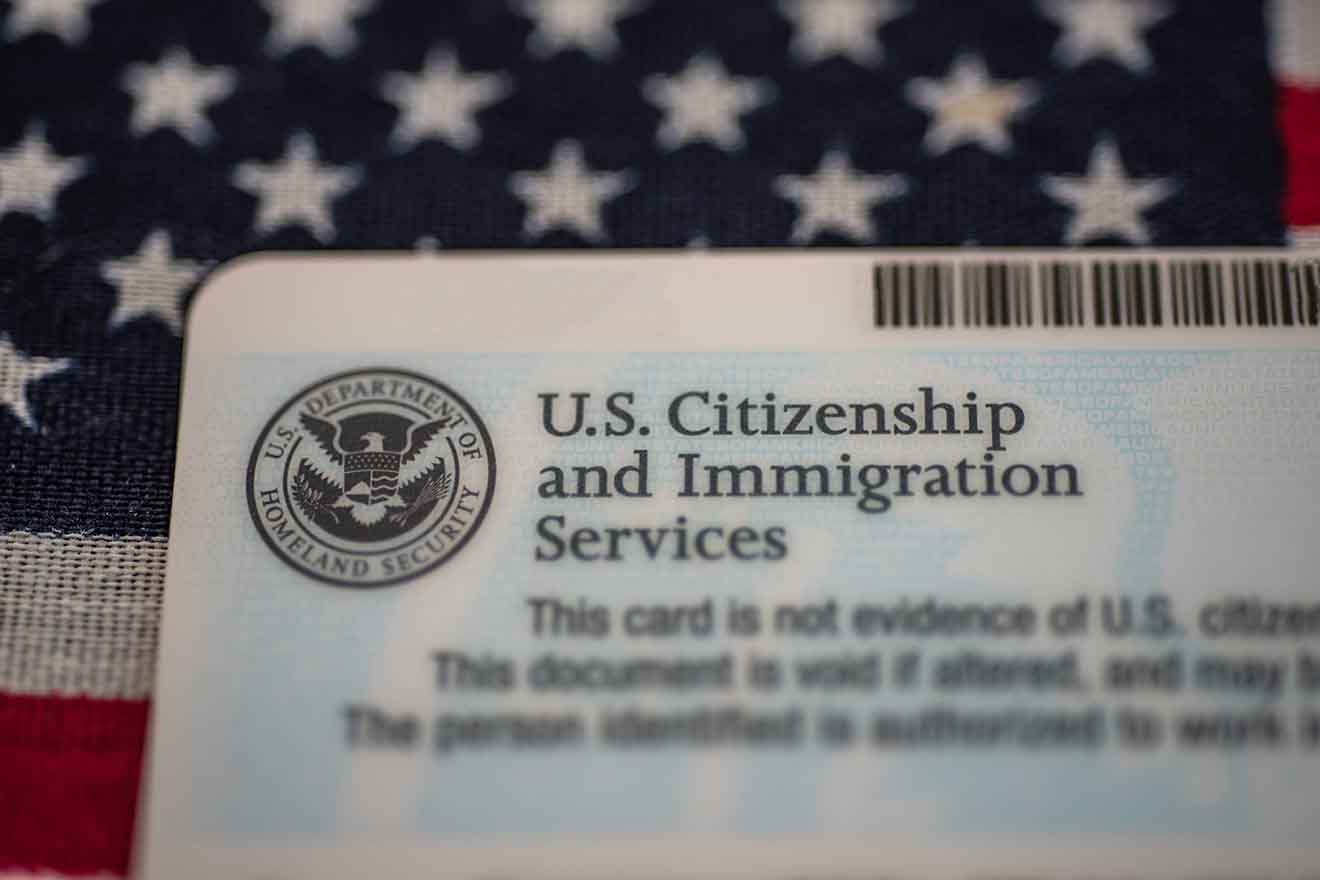 Published
Monday, June 5, 2023
(Iowa News Service) A public health measure known as Title 42 was a response to the COVID-19 pandemic that allowed for immigrants to be immediately expelled if they crossed into the United States illegally. It ended several weeks ago - but in Iowa, the effects are not as dramatic as some immigration advocates anticipated.
Even though Title 42 has come to an end, they say it is not impacting immigrants seeking asylum in Iowa.
Jody Mashek - co-director of the Iowa Migrant Movement for Justice - said immigrants have returned to age-old ways of staying and seeking asylum if they make it in to the country, often using the same tactics they used prior to Title 42.
"People who are allowed to enter the country and pursue an asylum claim, if they're not otherwise detained by the immigration service," said Mashek, "then if they know a friend of family member that they could reach out to stay with, then that's how they wind up going to all these different states."
The end of Title 42 was considered by human-rights advocates the end of an unjust refusal to protect asylum seekers, but Mashek said existing laws are not much better - and mean a return of outdated rules that allow the U.S. to refuse immigrants protections they need.
Nearly two million people were expelled under Title 42, according to the Pew Research Center. And while detailed state numbers are still hard to come by - Mashek said, percentage-wise - the figures in Iowa largely reflected the national numbers, and so did the nations that the migrants come from.
"There are Cubans in small-town Iowa. There are Haitians," said Mashek. "We're just a microcosm. We tell people all the time 'whatever is happening on the border, you will see that trickle into Iowa.' "
Iowa has long been a draw for migrants who come to take jobs in the state's massive meat packing industry, which has often been criticized for having lax safety standards and dangerous working conditions.