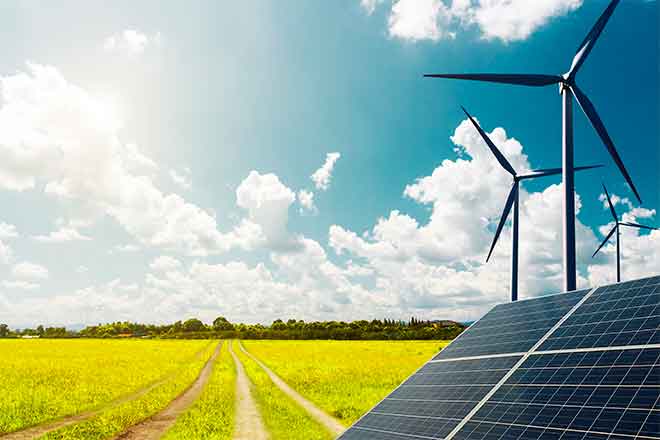 Published
Tuesday, January 15, 2019
Tri-State Generation and Transmission Association is partnering with juwi Inc. to build a 100-megawatt solar power generation facility that will more than double Tri-State's solar energy capacity.
The project will be constructed on 660 acres in Las Animas County and will be adjacent to the existing 30-megawatt San Isabel Solar Project 20 miles north of Trinidad. Construction is expected to begin in 2022 with the installation of 300,000 solar panels. Completion is set for 2023.
The panels will track the sun throughout the day to maximize energy production and can serve the electric needs of 28,000 rural homes when completed. Tri-State will purchase 100 percent of the power output over the life of a 15-year contract.
The project is Tri-State's fourth utility-scaled solar project.
Tri-State is a wholesale cooperative power supplier owned by 43 electric cooperatives and public power districts. juwi Inc. is a Boulder-based subsidiary of Germany-based juwi AG.