Image
As Trump's legal calendar gets busy, he continues to claim election interference
(The Center Square) – Former President Donald Trump's legal calendar is filling up as he seeks the Republican nomination to challenge incumbent President Joe Biden in the 2024 election. 
Trump faces state charges in New York in the hush-money case and federal charges in Florida for allegedly retaining classified documents. A separate investigation into Trump's efforts to overturn the 2020 election in Georgia is underway. Trump announced Tuesday that he was the target of a criminal probe related to the January 6 Capitol riot.
Image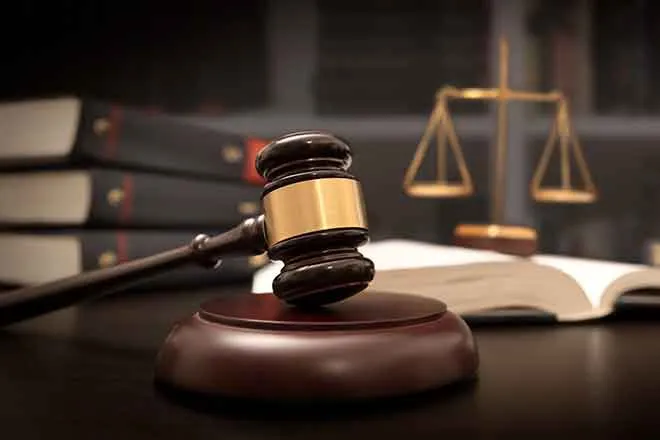 In the classified documents case, Trump's attorneys have said he's too busy for a trial in December. 
"Previously scheduled trials in other matters for both President Trump and defense counsel make it nearly impossible to prepare for this trial by December 2023," his attorneys wrote in a motion seeking to delay the trial until after the 2024 presidential election. 
Prosecutors in that case have said a busy calendar isn't a reason to delay the trial. 
In April, Trump pleaded not guilty to 34 felony counts in New York related to charges he paid hush money to adult film star Stormy Daniels through a lawyer before the 2016 presidential election and covered it up as a legal expense before being elected president.
Image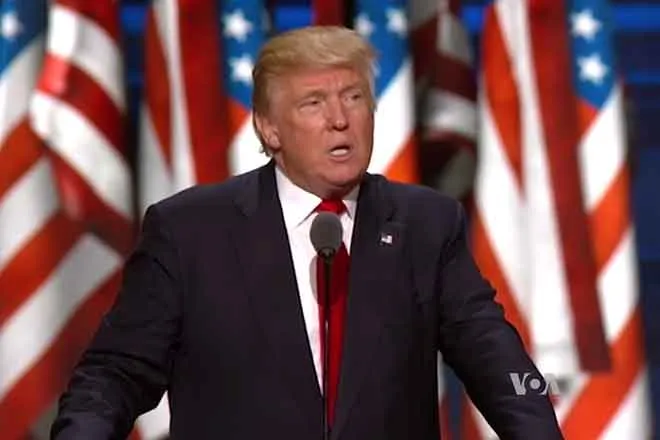 In June, Trump pleaded not guilty to 37 counts that allege he kept sensitive military documents, shared them with people who didn't have security clearance, and tried to get around the government's efforts to get them back. He is charged with 31 counts of willful retention of national defense information along with conspiracy to obstruct justice, withholding a document or record, corruptly concealing a document or record, concealing a document in a federal investigation, scheme to conceal and false statements and representations.
If additional charges surface, Trump's schedule will only get more crowded. 
The former president has said it is all part of an effort to interfere with his campaign.
"FOR THE FIRST TIME IN THE HISTORY OF THE USA, LAWYERS, AND THE LEGAL SYSTEM ITSELF, ARE UNDER SIEGE … ALL A GIFT FROM CROOKED JOE BIDEN, MERRICK GARLAND, AND DERANGED PROSECUTOR, JACK SMITH!!!," he wrote on Truth Social, his social media platform. "THE DEMOCRAT PROSECUTORS WAITED YEARS TO BRING CHARGES SO THAT THEY COULD INTERFERE WITH THE 2024 PRESIDENTIAL ELECTION. THEY ARE GETTING, HOWEVER, BIG BLOWBACK!!!"