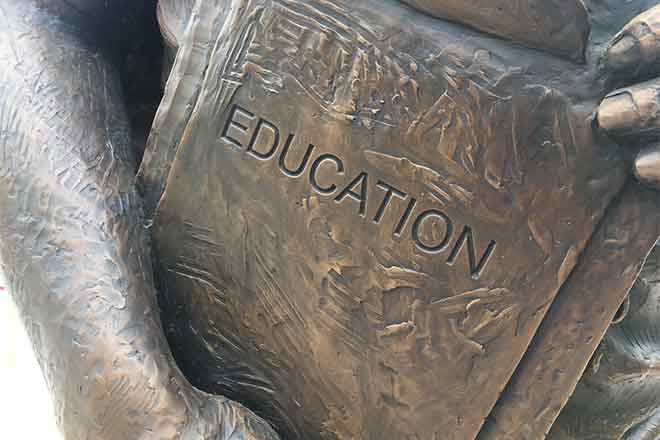 Published
Thursday, August 29, 2019
By Derek Draplin | The Center Square
The University of Colorado (CU) Board of Regents sent a letter to all incoming first-year students in the CU system explaining its commitment to free expression.
CU Regent Chance Hill said Wednesday that the letter was officially sent Tuesday.
Hill said the letter is "important in setting the right tone for freshmen during their first week as they begin their academic journey."
The board approved the letter in June to be sent to all first-year students at University of Colorado Colorado Springs, University of Colorado Boulder, University of Colorado Denver, and the Anschutz Medical Campus.
"The University of Colorado is one of only a few universities that have recognized that students have rights of academic freedom in the classroom," the letter reads. "Your classes should challenge you intellectually and expose you to new ideas. Within the framework of how your faculty members conduct their classes, we hope that you engage each other, raise questions, and develop reasoned opinions."
"Every person in our community has a responsibility to protect the university as a forum for free expression of ideas, and we uphold our students' ability to voice their beliefs, even when others construe their speech as wrong or insensitive," the letter continues. "Rather than attempting to interfere with or suppress ideas you find offensive or unwarranted, we expect you to challenge them through the exercise of reason and debate."
The letter also notes that the university system doesn't "confine expression to free speech zones," a practice common at many universities.
Hill also said that the board is committed to upholding the causes of free speech, religious freedom and a diversity of opinions.
The CU Board in May voted to hire Mark Kennedy, a former Republican congressman and president of the University of North Dakota, to head the CU system.
Kennedy "understands why these ideals remain important," Hill added.