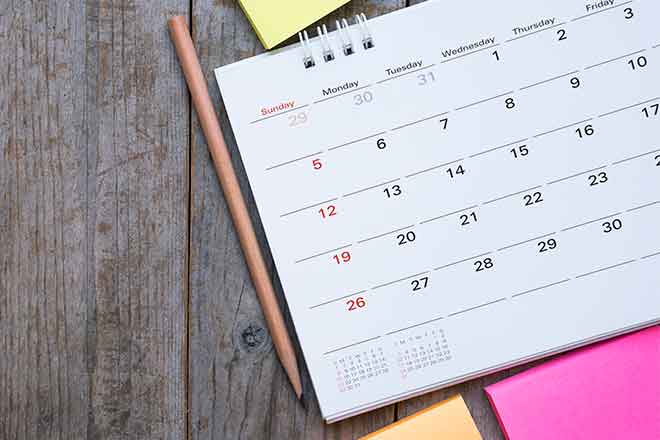 Published
Friday, July 20, 2018
Kiowa County Public Library invites your children, ages 3-12, to join us for a rocking good time this summer. Early registration will be June 18 - July 9. Our jam sessions will be July 10, 12, 17, 19, 24, & 26 from 1:00 PM - 2:30 PM
Eads Medical Clinic is offering Sports Physicals for all grades for the 2018-19 school year. Call 719-438-2251 to reserve an appointment
Kiowa County Commissioners Meeting Dates: Jul 26 Aug 14-30 Sept 13-27 Oct 11-25 Nov 13-29 Dec 13-27 Open to the public 9:00am -Commissioners will recess 12 - 1 for lunch 4 day notice is preferred for posted agenda
Eads Driver's License DD-214 or Active military ID must be presented at time of renewal for Military Insignia to be placed on your license. July Schedule-25-31 MVR Reports Available
Kiowa County Motor Vehicle Office will be CLOSED August 1-3 to convert data from old system to new window based system. NO TRANSACTIONS of any type will be done on those days.
Weisbrod Hospital Auxiliary next meeting will be Tuesday, August 14, 2018
The Sand Creek Massacre National Historic Site Open Daily from 9 am to 4 pm, 7 days a week. In effect through Nov 30, 2018. The park will be open for all 2018 summer federal holidays - Fourth of July & Labor Day-Sept 3. Sand Creek Massacre National Historic Site offers daily programs on site at 10 am & 2 pm.
Programs focus on the people, places, & events of the Sand Creek Massacre. Group tours of the park may be arranged in advance, when staffing permits, by contacting the park at (719) 729-3003.