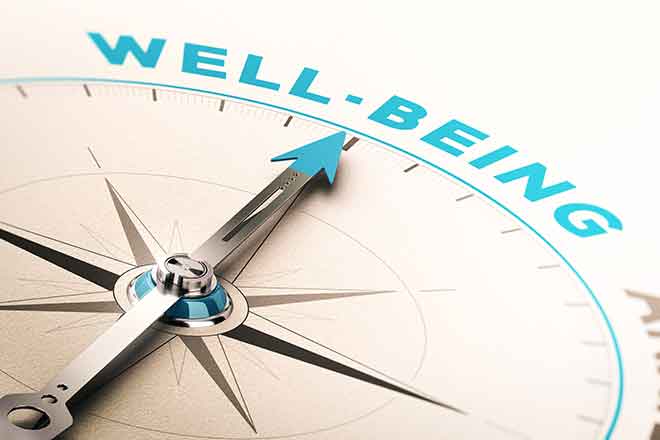 Published
Friday, July 15, 2022
(Iowa News Service) Just like 911, organizers behind the new three-digit number for the National Suicide Prevention Lifeline (NSPL) hope it becomes easy to remember for the public.
The switch to 988 happens Saturday, with preparation ramping up in states. The NSPL takes calls 24/7 from those experiencing a mental-health, substance-use, or suicide crisis.
The Federal Communications Commission and Congress authorized the change to its new number.
Drew Martel is director of crisis services for the Foundation 2 Crisis Center. He said the change coincides with Americans being more open about addressing mental health.
"There's a de-stigma campaign that's been going on that's been increasing calls into the line," Martel noted. "People feel more comfortable reaching out."
The line has grown to more than three million calls and texts per year. A trained counselor will talk to the person and determine if a crisis response is needed. The federal government has helped with initial funding to enhance the service.
Martel pointed out the switch to 988 could divert people experiencing a crisis away from unnecessary hospitalizations and encounters with the criminal-justice system.
"We know 911 has been quite successful," Martel stated. "But what that has led to is our law enforcement officers being the front line of mental-health response in the United States"
When people call, text, or chat 988, they will be connected to trained counselors that are part of the existing National Suicide Prevention Lifeline network. These trained counselors will listen, understand how their problems are affecting them, provide support, and connect them to resources if necessary.
The current Lifeline phone number (1-800-273-8255) will always remain available to people in emotional distress or suicidal crisis, even after 988 is launched nationally.
People who are deaf or hard of hearing and TTY users can use their preferred relay service or dial 711, then 988.
The Lifeline's network of over 200 crisis centers has been in operation since 2005, and has been proven to be effective. It's the counselors at these local crisis centers who answer the contacts the Lifeline receives every day. Numerous studies have shown that callers feel less suicidal, less depressed, less overwhelmed, and more hopeful after speaking with a Lifeline counselor.
Additional assistance is also available at http://988lifeline.org.