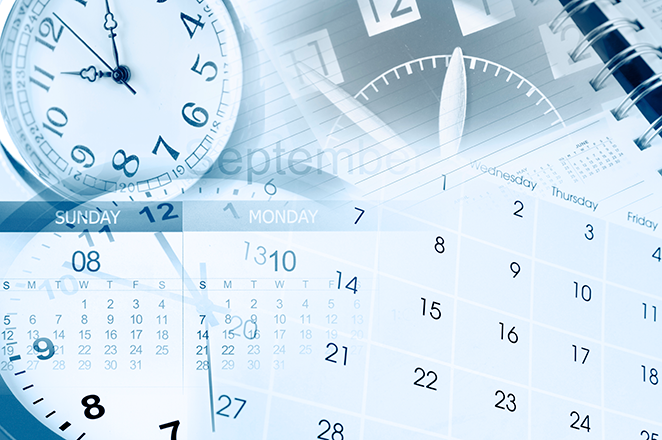 Published
Friday, October 20, 2017
24th Annual Road Rally Saturday October 21. Calcutta @ 10am Road Rally follows. Enter your team at the Windmill Saloon
Judgement House will be presented at the First Baptist Church, 705 Maine Street, Eads, Sunday, October 22, and Sunday, October 29, from 4:00 to 8:00 p.m.
Kiowa County Fair Board will be having Haunted House & Treat Street. Haunted House will be open Oct 28,30 & 31Sat. Oct 28 Costume Party. Tues Oct 31 Treat Street for the kids
Eads Drivers License Schedule Oct 24-25-31 MVR Reports Available
Kiowa County Commissioners Meeting Dates Oct 26 Nov 14 Nov 30 Open to the public 9:00am - Commissioners will recess 12 - 1 for lunch 4 day notice is preferred for posted agenda
A special gift for someone unable to attend the Eads All School Reunion, the Reunion Book "100 Years in the Making". Graduation class pictures and contact address and/or email addresses. A limited quantity is on hand. Contact Kim Richards at Kiowa County Abstract 719-438-5811 for pricing and more information.
The Sand Creek Massacre National Historic Site open daily from 9 am to 4 pm, seven days a week. This schedule will remain in effect through November 30, 2017. .
Every Friday 2 pm coffee hour at Prairie Pines
Coffee Hour every Thursday Morning 9 am at Weisbrod ECU
Santa Fe Trail Association Upcoming Events
October 21: Bent's Fort Chapter tours Santa Fe Trail sites along Hwy 350
October 22: Cottonwood Crossing Chapter meeting to feature Pauline Sharp's portrayal of Lucy Tayiah Eads, the first woman Chief of the Kaw People
October 29: Wet/Dry Chapter meets in Rozel, KS, lunch, plus presentation by NPS Ranger Ellen Jones on Mexican Traders on the Santa Fe Trail