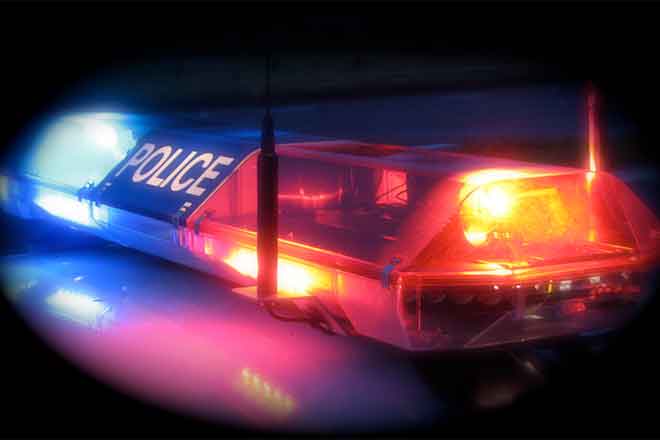 Published
Friday, January 19, 2018
A Deputy United States Marshall was killed Friday while serving an arrest warrant on a fugitive in Harrisburg, Pennsylvania.
According to the United States Marshals Service, Deputy US Marshal Christopher David Hill, 45, and two other officers were shot while attempting to arrest Shayla Lynette Towles Pierce at a home in Harrisburg. An unidentified man at the home began shooting at officers, who returned fire and killed the man.
Deputy Hill was taken to a local hospital where he died. The other officers had non-life-threatening injuries and were treated.
Pierce was taken into custody during the incident.
Hill was an 11-year veteran of the US Marshals Service and had been assigned to the Middle District of Pennsylvania since 2009. He was also a veteran of the United States Army.
Hill is survived by his wife and two children.