Image
U.S. suicides hit all-time high in 2022, CDC says
(The Center Square) – Suicide deaths in the United States hit an all-time high in 2022, increasing about 2.6 percent to 49,449 deaths last year. 
The U.S. Centers for Disease Control and Prevention released the provisional estimates Thursday. 
"One life lost to suicide is one too many. Yet, too many people still believe asking for help is a sign of weakness," U.S. Department of Health and Human Services Secretary Xavier Becerra said in a statement. "We must continue to eliminate the stigmatization of mental health and make care available to all Americans."
Image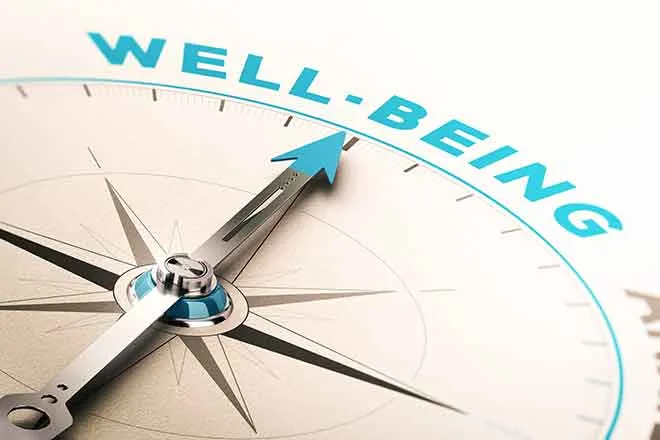 Suicide deaths declined in 2019 and 2020 before increasing about 5 percent to 48,183 deaths in 2021. The provisional estimates released Thursday show that suicide deaths further increased in 2022.
The CDC's Chief Medical Officer Debra Houry called the increase "troubling."
"The troubling increase in suicides requires immediate action across our society to address the staggering loss of life from tragedies that are preventable," she said in a statement. 
Image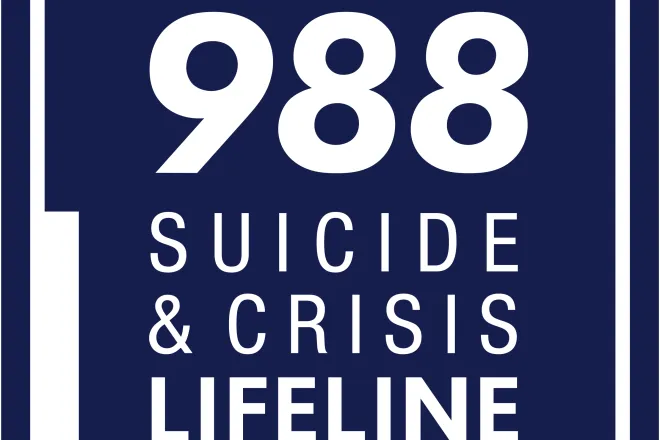 U.S. Surgeon General Vivek Murthy called for improved access to mental health care. 
"These numbers are a sobering reminder of how urgent it is that we further expand access to mental health care, address the root causes of mental health struggles, and recognize the importance of checking on and supporting one another," he said in a statement.
Despite the overall increase, the CDC reported declines for American Indian and Alaska Native people (down 6.1 percent) and people 10-24 years old (down 8.4 percent).
The 988 Suicide & Crisis Lifeline can be reached by calling or texting 988 or chatting online at 988lifeline.org.