Image
Utah approves $1 million for wildlife crossings
(Utah News Connection) Utah is taking new action to reduce the deaths of wildlife along roads and highways.
Congress allocated $350 million in the bipartisan infrastructure package to fund projects across the country. States must provide 20% of the funds for projects, and Utah has approved $1 million to be set aside to address one of the most dangerous spots for wildlife in the state.
Bill Christensen, a volunteer for the Rocky Mountain Elk Foundation and a board member for the Utah chapter of the National Wildlife Federation, said funding will be used for fences, underpasses and other measures near Interstates 80 and 84 to allow for safe wildlife migration.
Image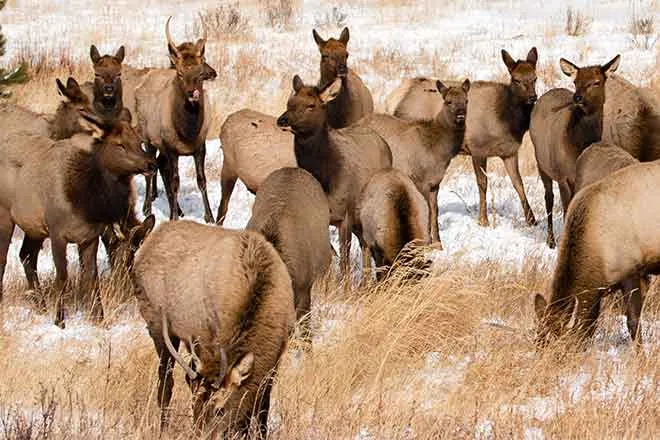 "The estimates are that as many deer and elk are killed on the highways as on legal hunts during the year, so this is a major problem," he said, "and that doesn't include the major damage to life and property that can happen for people when they hit animals on the highway."
According to the Utah Wildlife Migration Initiative, crossing structures and fences reduce wildlife-vehicle collisions by 90%. Roughly 60 wildlife crossings are already installed statewide.
The Utah Legislature also approved House Bill 427, which requires the Department of Transportation to report annually on wildlife mitigation measures.
"They're already gathering that data that relates to that, so this bill is basically an invitation to involve the public," said Rep. Doug Owens, D-Millcreek, who sponsored the bill. "They report on it publicly and then that provides an avenue for the public to get involved in understanding what the agency is thinking and doing, and will give them an avenue to comment back."
Image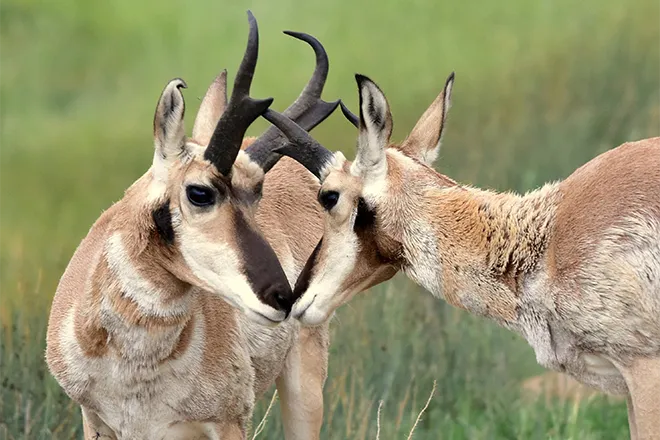 Owens added that the bill and the infrastructure funding are important building blocks for future wildlife-mitigation projects. 
"We've got more people in Utah, more roads, more miles being driven, more fragmentation of wildlife habitat," he said. "So, we just need to be making this more a front-and-center issue if we're going to maintain Utah as the beautiful, natural place that it is."
The Parleys Summit wildlife bridge, which was completed in 2018, had more than 700 recorded wildlife crossings last year alone.