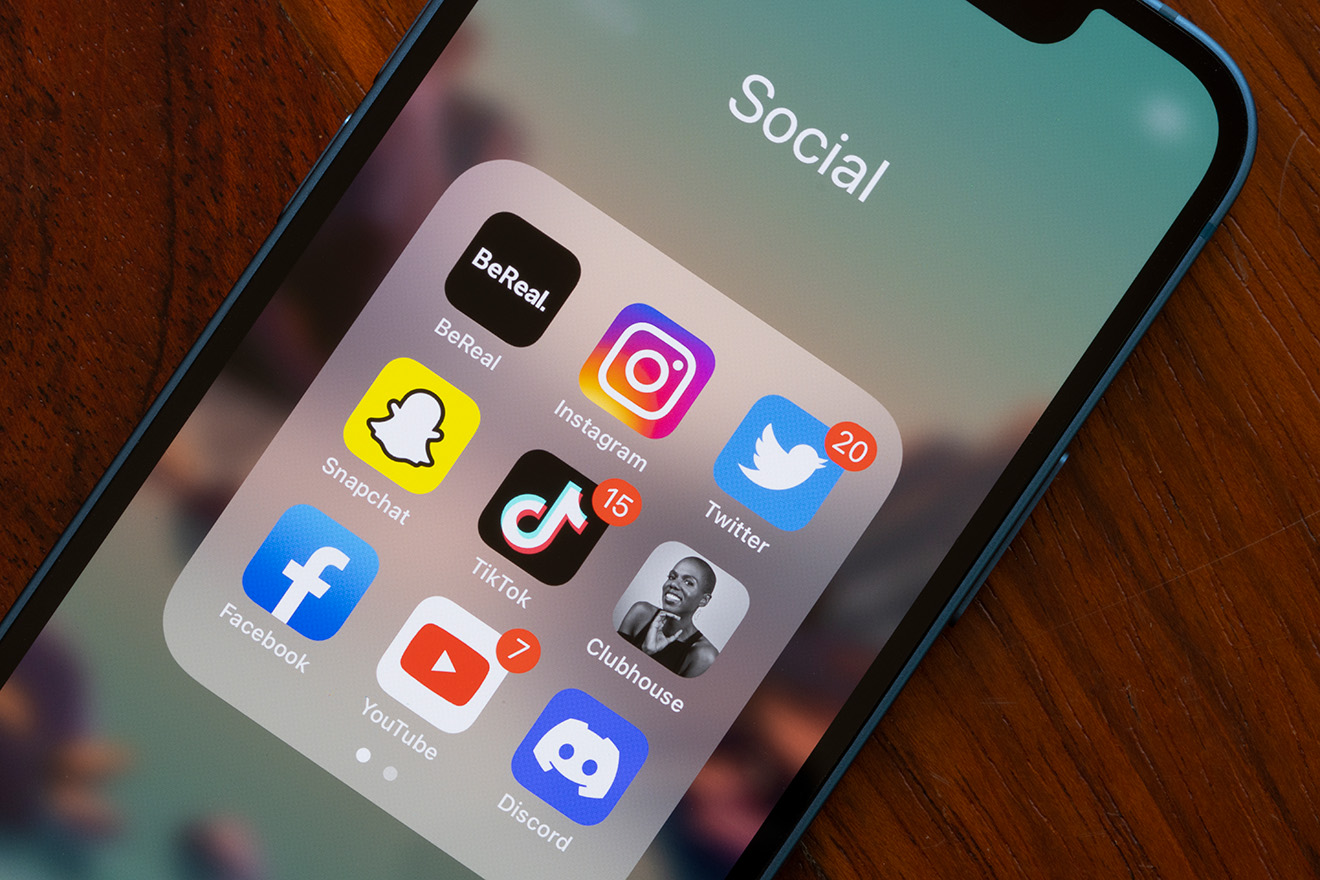 Published
Friday, July 28, 2023
(The Center Square) - This week, Utah Governor Spencer Cox, Attorney General Sean Reyes, and Utah Department of Commerce Executive Director Margaret Busse filed a Motion for Order to Show Cause against social media giant TikTok.
The motion, filed with the Utah state court in the Third Judicial District, comes after TikTok failed to fully comply with the terms of subpoenas issued under Utah law which empowers the Division of Consumer Protection (DCP) to act if "DCP has reason to believe that a person has engaged in, is engaging in, or is about to engage in an act or practice that violates the Utah Consumer Sales Practices Act."
Utah's Department of Commerce's Division of Consumer Protection is investigating whether the business practices by Tik Tok violated any consumer protection laws in its effort to hold social media companies accountable for harm arising out of social media platforms used by Utah's children.
DCP issued the first subpoena February 6, with another "narrow additional administrative subpoena" issued May 30. TikTok provided DCP with documentation but failed to give answers to requests made by the state under "Specifications" which asked for detailed explanations, lists and descriptions under sworn oath.
Several meet-and-confers did not bring satisfactory responses as to when the Specifications would be provided to the state, prompting the state to file the motion.
There are 80 specification points with requests like:
Explain how Tik Tok has previously identified and removed content that violates its Community Guidelines, if at all, since the platform's launch, and provide the date of and reason for any changes made to the Community Guidelines.
List the names of any and all employees who have been responsible for, or have participated in, any efforts to drive user engagement on the Tik Tok platform, including for users under age 18.
Describe in detail any knowledge Tik Tok possesses about the way some subsets of the wider population respond to Tik Tok usage, including but not limited to statistical subsets of the wider population of Tik Tok users whose use correlates to greater experience of mental health problems even if statistics about the wider population of Tik Tok users would not suggest such a correlation.
But not all specification requests were general. Some appear to delve into topics such as research and technology, which may be proprietary
"Utah will not stop insisting that social media companies be held accountable for the harm they are causing our youth," said Governor Cox. "That TikTok won't even appropriately respond to the investigative subpoenas speaks volumes about the lack of TikTok's credibility and transparency."
The motion alleges that TikTok has been linked to "a whole host of potential mental health issues" among teens and children and dangerous "challenges" that can lead to injury, citing an incident that left a Utah teenager with permanent eye damage.
"For too long, two essential questions have gone unanswered: how is TikTok conducting itself in the State of Utah, and how it is impacting the lives of children?" Reyes stated.
The motion moves for a finding of contempt and seeks to force TikTok into the courtroom and comply with the subpoenas.