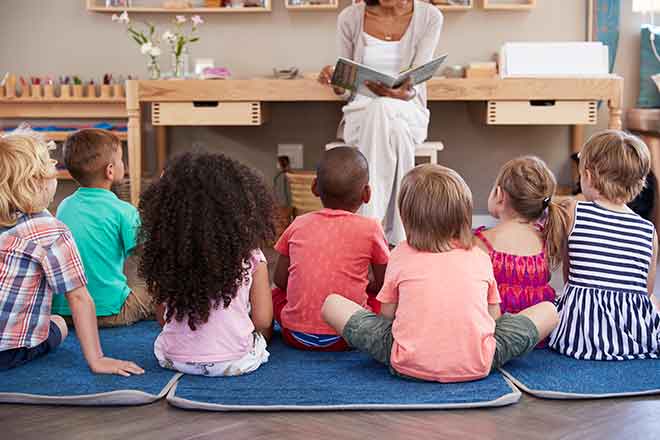 Published
Friday, May 5, 2023
(The Center Square) - Full-day kindergarten will soon be a reality for more Utah children.
Governor Spencer Cox signed H.B. 477 into law on Wednesday, funding full-day kindergarten as an option in all school districts; the bill requires districts to continue having a half-day kindergarten option.
"We signed this bill in the Wasatch County School District today because it's one of the first districts to implement districtwide full-day kindergarten in our state," Governor Cox said in a press release. "As this program grows across our state, all families that feel that this option is best for their child will have the opportunity to choose it."
The bill, sponsored by state representative Robert Spendlove, R-Sandy, received strong bipartisan support.
Spendlove said that he wants the resources to be available for districts that want to offer full-day kindergarten.
"It's optional for schools, so if the schools have the infrastructure and the ability to do this, great, and they can do it," Spendlove told Fox 13. "But if they don't have it yet, then they have time to be able to integrate that as they have the resources."
Currently, Utah students have far less access to full-day kindergarten than students in other states. About three in 10 kindergarten-aged children have full-day kindergarten access, compared to eight out of 10 nationwide, according to ABC 4.