Image
Utah Senator Mitt Romney announces he won't seek another term
(The Center Square) – U.S. Sen. Mitt Romney, R-Utah, said Wednesday he will not run for a second term after 25 years of public service.
"It's time for a new generation of leaders," he said in an announcement on X, the social media platform formerly known as Twitter. "They are the ones that need to make the decisions that will shape the world they will be living in."
Image
Romney, 76, served as governor of Massachusetts from 2003 to 2007. He was a candidate for the 2008 Republican presidential nomination and Republican nominee for president in 2012. He lost to Barack Obama. Before entering politics, Romney was the co-founder of Bain Capital, an investment company. He was also the CEO of Bain & Company, an international management consulting firm.
Romney said the nation faces challenges ahead. 
"Now we face critical challenges: Mounting national debt, climate change and the ambitious authoritarians of Russia and China," he said. "Neither President Biden nor former President Trump are leading their party to confront those issues. On deficits and debt, both men refuse to address entitlements even though they know this represents two-thirds of federal spending." 
Image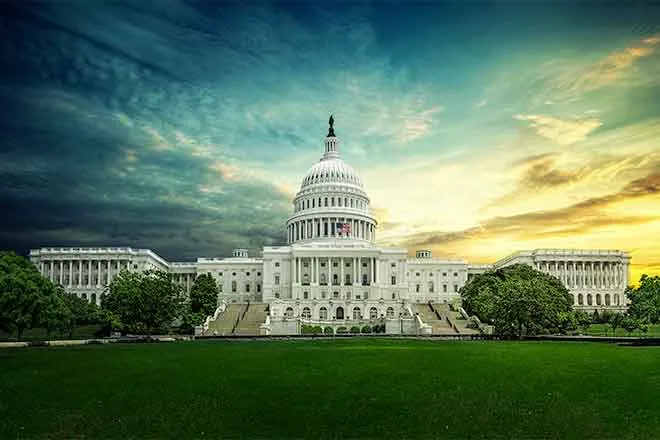 Entitlement programs include Social Security, Medicare, Medicaid and unemployment insurance, among other programs. 
"Political motivations too often impede the solutions that these challenges demand," Romney said.
Romney's Senate term ends in 2025.
He called serving Utah "a profound honor." 
Romney was the only Senate Republican to vote twice to convict former President Trump after separate impeachment trials. Trump was acquitted twice by the Senate.