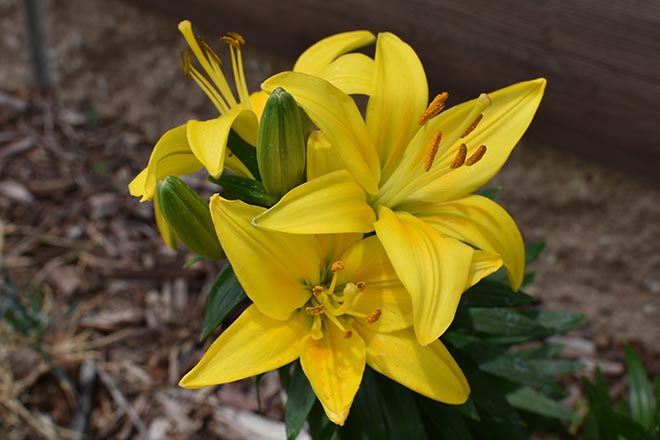 Published
Thursday, February 18, 2021
Harvey Hollis
December 7, 1917 - February 12, 2021
Harvey Hollis passed away February 12, 2021 at the Weisbrod Extended Care Unit in Eads at the age of 103. Harvey was born December 7, 1917 in Prowers County.
Visitation will be held at the Brown Funeral Home in Eads Friday, February 19, 2021, from 10:00 a.m. until 12:00 p.m.
Mr. Hollis will be laid to rest in the Eads Cemetery with a private committal service.
He is survived by his children, Joyce Warne and Phillip Hollis; six grandchildren; 18 greatgrandchildren; 17 great-greatgrandchildren and many other family and friends.
He was preceded in death by parents; wife, Clara Hollis; one brother; and one sister.
Arrangements are under the direction of Brown Funeral Home.