Image
Wanted: Visions for the future of Grand Teton National Park
(Wyoming News Service) Imagine reaching your favorite Grand Teton National Park trail in half the time because of new pull-outs that clear traffic on arterial roads. 
Or driving into Moose Junction, parking your car, and hopping on an electric-assisted bicycle to explore the park on a dedicated path that connects with a ferry across Jenny Lake to Hidden Falls. 
These are the types of ideas that park Superintendent Chip Jenkins said he hopes to gather from visitors to help officials map out the iconic park's future.
Image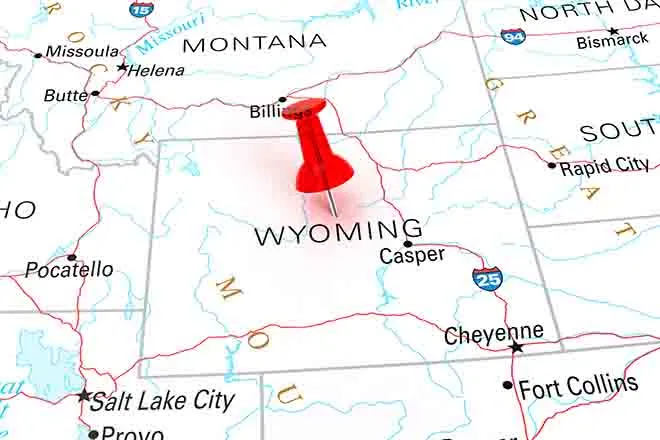 "We're trying to get information from people," said Jenkins, "about the kinds of experiences that they would like to have at Grand Teton 10, 15, 20 years from now."
He said because National Parks belong to all Americans, it's important for people to have a say in how they're managed. 
You can add your vision for improving the visitor experience at Grand Teton through October 10 online at 'parkplanning.nps.gov.'
The number of people from Wyoming and across the U.S. visiting Grand Teton National Park has swelled over the past three decades, reaching nearly four million in 2021. 
But Jenkins said visitation data isn't like a thermometer going up or down, it's more like a balloon where people are doing different things on the landscape in a different way.
Image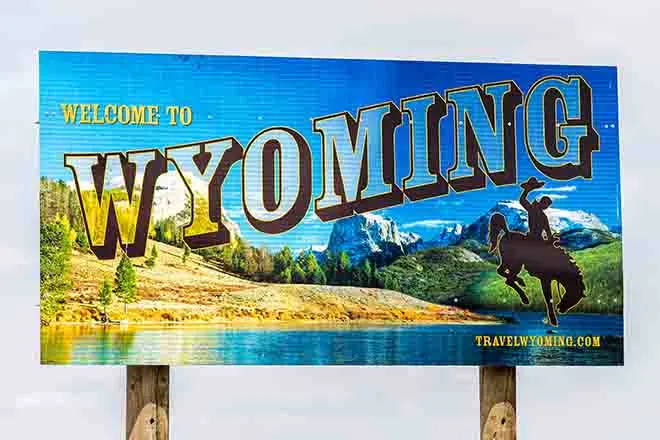 "So, while the overall total number of visitors in 2022 was similar to 2014," said Jenkins, "we had over a 50% increase in the number of people who were hiking on our trails."
Park officials have been adapting to visitation trends for over 100 years. In the 1920s and 30s, Highway 89 was created to help people reach Dubois and Riverton. 
In the 1950s and 60s there was massive investment in Colter Bay to support increases in overnight stays. Jenkins said more recently, there has been a growing interest in experiencing the park by bicycle.
"It's just a wonderful way to be able to be out on the landscape," said Jenkins. "You'll see many many people like to do it as a family getting together or a group of friends getting together. Of course, E-bikes are opening up all sorts of opportunities for folks."