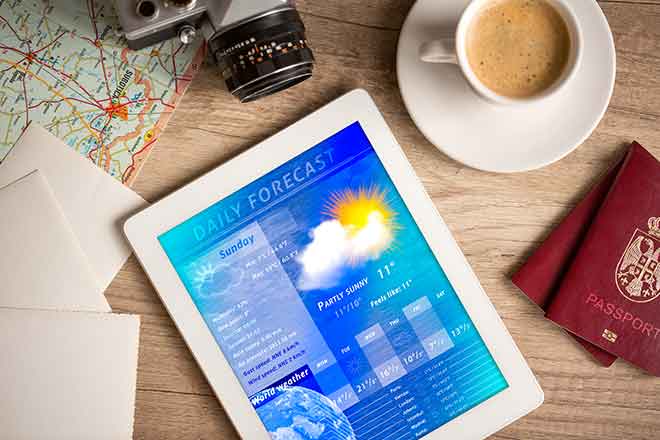 Published
Thursday, June 13, 2019
High temperatures across Kiowa County are expected to jump 10 or more degrees versus Wednesday, with a light chance of afternoon thunderstorms.
Most of the county will see temperatures in the upper 80s under sunny skies. Western Kiowa County could reach 90.
Wind will generally be out of the south. Towner and Sheridan Lake could see gusts up to 30 miles per hour while the remainder of the county is expected to stay below 20 mph.
There is a slight chance of afternoon thunderstorms. Less than one-tenth of an inch of rain is predicted, though thunderstorms could produce greater amounts.
Overnight, lows are expected to be in the mid-50s.
Friday's conditions are predicted to be similar, with a few more clouds during the day. Chances for rain and thunderstorms increase Saturday through Tuesday, with the greatest likelihood coming Monday afternoon.
Currently, KiowaCountyPress.net Live Weather from downtown Eads shows NNW wind at 10 mph. Wednesday, winds were gusting to 20 mph during the afternoon. The temperature is 60, with 0.00 inches of rain so far today. Yesterday, 0.00 inches of rain was recorded, with a high of 79. The strongest wind gust since midnight was 22 mph, while the high temperature for the day so far was 63 at 01:52 PM.
Elsewhere in Colorado, flood potential from mountain snowmelt continues, particularly for the San Luis Valley. Streams and rivers are running high and could be dangerous. Colorado Parks and Wildlife has closed a portion of the Arkansas river below Pueblo Reservoir due to high water.
Kiowa County Weather Outlook for June 13, 2019

Community

High

Low

Chance of Precip

Wind Gust

Direction

Arlington

90

56

20

10

SW

Haswell

87

56

10

15

SW

Eads

88

56

10

15

S

Brandon

88

56

20

20

S

Sheridan Lake

87

56

20

30

S

Towner

86

56

20

30

S
Weather information updated throughout the day is available at http://weather.KiowaCountyPress.net.