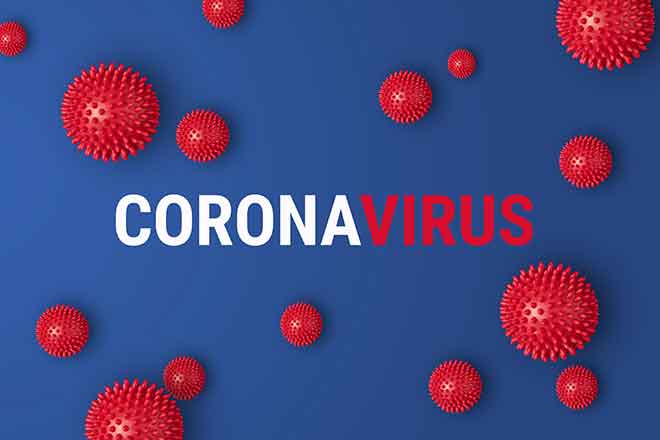 Published
Friday, March 13, 2020
Governors in western states have taken emergency actions in response to COVID-19, the disease caused by the new coronavirus that spread from China into North America and Europe.
In the United States, the number of infected cases has surpassed 1,000, with at least 31 deaths tied to the virus. Just this week, the World Health Organization declared a global pandemic, and the number of publicly reported worldwide cases is roughly 120,000, with over 4,000 deaths linked to complications from COVID-19.
In the western U.S., California, Arizona, Colorado, Washington, Oregon, and several other states have begun emergency procedures.
Democratic Colorado Gov. Jared Polis announced this week the implementation of emergency procedures after the spread of the coronavirus across the state, via community transmission.
Republican Arizona Gov. Doug Ducey also declared a state of emergency in Arizona, with Govs. Gavin Newsom of California, Jay Inslee of Washington, and Kate Brown of Oregon doing similar. Among some emergency actions are restrictions on work and travel of state employees to curtail the spread of the virus in government buildings. In California, the state government has temporarily suspended large gatherings.
Montana Gov. Steve Bullock, Idaho Gov. Brad Little, Utah Gov. Gary Herbert, and Nevada Gov. Steve Sisolak have all announced actions to curtail the outbreak in their states as well. Sisolak, for instance, has expanded testing in Nevada for coronavirus and is prepared for potential emergency actions.
Republican U.S. President Donald Trump announced amid the global pandemic declaration that he is temporarily restricting most travel of foreign nationals from Europe. Americans, U.K. citizens, and other specified people will be permitted to reenter the U.S., but the ban on foreign nationals from Europe will last for 30 days.
"These restrictions will be adjusted subject to conditions on the ground," President Trump said during a briefing from the Oval Office. "There will be exemptions for Americans who have undergone appropriate screenings, and these prohibitions will not only apply to the tremendous amount of trade and cargo, but other things as we get approval."
A coalition of U.S. Senate Democrats sent a letter to President Trump Wednesday pressing him to issue what they refer to as responsible emergency policymaking.
"COVID-19 must be addressed swiftly and effectively, with all federal resources made available to impacted communities and tribes," read the letter from most members of the Senate Democratic Caucus. Signees include Senators from California, Arizona, Washington, Oregon, and Nevada, led by Senate Minority Leader Chuck Schumer, D-New York, and Sens. Ron Wyden, D-Oregon, Patty Murray, D-Wash., and Kyrsten Sinema, D-Ariz.
The outbreak has additionally led to extensive event and conference cancellations, and professional sports leagues from the National Basketball Association, Major League Baseball, and the National Hockey League have all suspended league activities.
Flagship higher education institutions have also drastically changed education systems for the remainder of the semester. The University of Colorado announced it's restricting classes to online instruction.
An analysis done by Georgetown University's Bryan Alexander says that over 100 institutions have closedand opted to online instruction in private and public systems. The University of Arizona, the University of Washington, the University of Oregon, the University of Utah, and the University of California system have also moved classes to online instruction in the interim.