Image
New maps expose methane 'super-emitter' sites
(Colorado News Connection) A new study mapping methane pollution across five oil and gas production basins in states including Colorado found a small number of sites account for a disproportionately high level of overall pollution.
Jon Goldstein, senior director of regulatory and legislative affairs for the Environmental Defense Fund, one group behind the study, said nearly 40% of emissions are coming from what are sometimes referred to as "super emitter" sites.
"So these are big leaks, these are big problems," Goldstein asserted. "What that means, though is that if we can find them and fix them, we can get a handle on this problem pretty quickly."
Image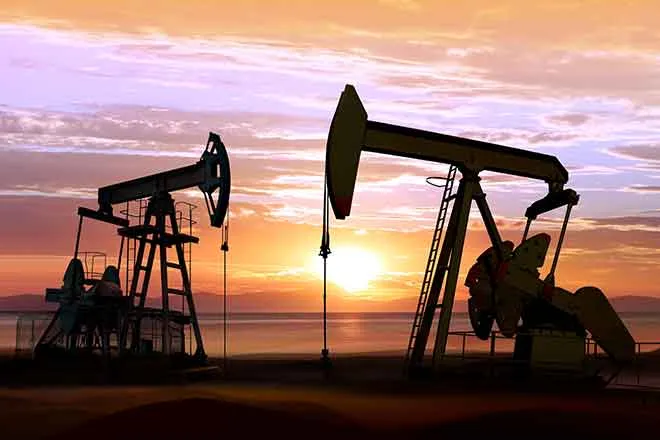 The Environmental Protection Agency is expected to release national standards to limit methane pollution at oil and gas sites as soon as this fall. Some critics of rules, including those passed in Colorado requiring oil and gas operators to find and fix leaks and reduce flaring, have argued the cost of implementation can be prohibitive, especially for smaller operators.
Methane is 80 times more potent at trapping heat in the atmosphere than carbon dioxide and is a major contributor to climate change. It is also the primary component of natural gas.
Goldstein pointed out companies benefit by capturing emissions and bringing more gas to market. He said the International Energy Agency, the Environmental Protection Agency and regulators in states with strong emission standards reached similar conclusions on the rules' economic impacts.
"And again, those state-level regulators have also found these rules to be very cost-effective," Goldstein noted. "I think the balance of the information from an economic standpoint is on the cost-effectiveness and the wisdom of getting these sorts of standards in place."
Goldstein emphasized there is a critical need for ongoing, open-source monitoring of methane emissions at local and regional scales to guide efforts to reduce pollution. He added the study's findings strongly suggest federal regulators should model new rules on successful standards at work in states including Colorado.
"We're finding less super emitters in the states that have been getting strong standards in place," Goldstein stressed. "That's a really good headline for EPA to see as they're working to try and get similar standards in place across the U.S."