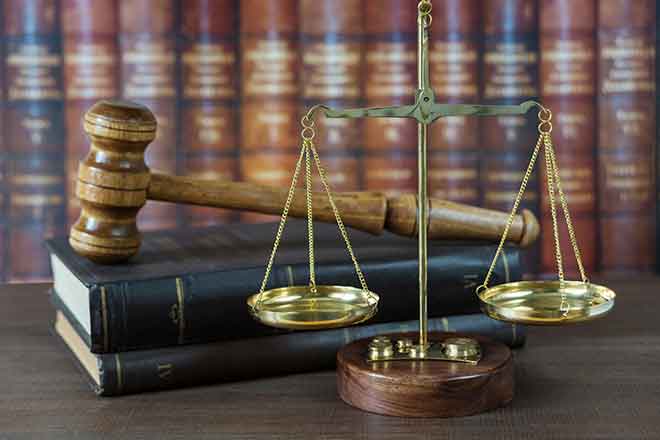 Published
Friday, October 20, 2017
A former Elbert County Sheriff's deputy, who was the subject of a nation-wide arrest warrant earlier this year, pled guilty to a number of charges this week according to Vikki Migoya, Director of Communications for the Office of the District Attorney in Colorado's 18th Judicial District.
Stephen Few pleaded guilty to attempting to influence a public servant, hunting big game without a license, and illegal possession of wildlife. Few has been sentenced to three years of probation and 100 hours of community service. He had been facing additional charges, which were dropped in exchange for the guilty plea.
The charges stem from a wildlife poaching incident that occurred near the town of Elbert in late 2016.
In February, Elbert County Sheriff Shane Heap stated that a citizen had notified Colorado Parks and Wildlife about a suspected illegally-harvested deer. As the investigation progressed, it was revealed that the suspect, Few, was an employee of Heap's agency. Few had been employed by the Sheriff for only a few months when the incident occurred, and subsequently resigned.
He fled to Georgia, where he was later arrested. Few bonded out of jail and failed to make a court appearance in Colorado, which lead to the nation-wide warrant.
Heap issued an apology to Elbert County citizens earlier in the year for the actions of his former deputy, noting Few's actions did not represent the normal conduct of his officers.
Colorado Parks and Wildlife maintains a hotline to report illegal hunting activities. The Operation Game Thief hotline can be reached at 877-265-6648. Callers can remain anonymous.