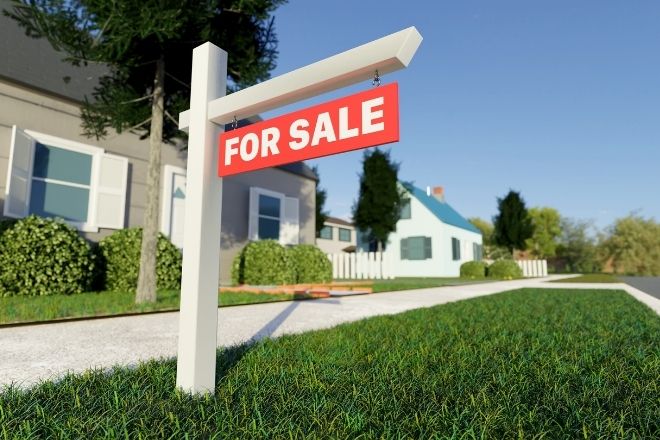 Published
Saturday, November 13, 2021
Setting yourself up for the least stressful and most successful home-selling experience involves a little up-front work. While different markets require various considerations, there are a few tried-and-true tips that all sellers should know. To ensure the best sale possible, here's what to do when planning to sell your house.
Avoid Spending Money on Needless Upgrades
Many homeowners want to get the best price for the house they've lived in for years, so they spend money on upgrades and renovations. Unfortunately, not every room needs remodeling, and buyers may actually prefer that you didn't. For instance, extensive kitchen remodels may turn some buyers off, as they feel that it raises the price of the house too much.
Instead, focus on more manageable upgrades that update outdated design choices like old cabinetry. Minor tweaks to your kitchen and bathroom go a long way--there's no need to install an industrial ventilation system above your oven.
Take Professional Photos
So many aspects of life now take place online, and selling a home is no different. To ensure that potential buyers understand how great your home is, hire a professional photographer to take beautiful pictures of your house. Great photographers know tricks to make your home feel bigger and brighter, thus attracting more buyers to your open house.
Watch Out for Hidden Costs
It's common knowledge that real estate agents will take five or six percent of the sale price, but you have to watch out for other hidden costs, too. From professional appraisals to exorbitant closing costs, you may end up putting less than 90 percent of the final sale price in your bank account. To avoid many of these hidden charges, consider selling your home to a cash buyer instead of hiring a real estate agent.
Now that you know what to do while planning to sell your house, you can rest easy knowing that you're on the road to a successful sale.