Image
William Perry Pendley will be formally nominated to head BLM
(The Center Square) – President Donald Trump is nominating William Perry Pendley to permanently fill the role of U.S. Bureau of Land Management director, the White House announced Friday. 
Pendley has served as acting director of the agency tasked with managing 245 million acres of federal land since July 2019. 
Pendley has also served as BLM's deputy director for policy and programs, a position he held prior to being named acting director by Interior Secretary David Bernhardt.
Image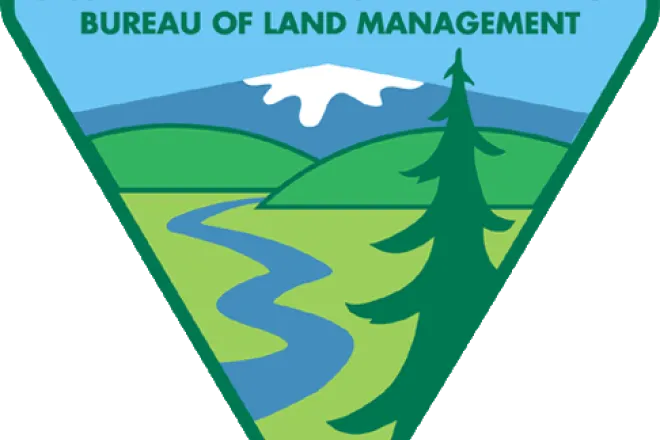 "In this role, he has worked to increase recreational opportunities on and access to our Nation's public lands, heighten concern for the impact of wild horses and burros on public lands, and increase awareness of the Bureau's multiple-use mission," a White House news release said.
Bernhardt said Pendley is "doing a great job, including acquiring more than 25,000 acres of public land for expanded recreational access."
Before joining the Trump administration, Pendley served for three decades as head of the Colorado-based Mountain States Legal Foundation, a conservative public interest law firm. 
Pendley has been heavily scrutinized since joining the BLM by environmental groups and Democrats in Congress who've cited his previous writing on public lands and legal background defending property rights. 
"It has been asserted that I do not believe in federal lands; that is not accurate and is a misrepresentation of my works and belief – I love America's public lands," Pendley told the House Natural Resources Committee in September.
Pendley has overseen the agency's headquarters move from Washington, D.C. to Grand Junction, Colo., which began earlier this year.