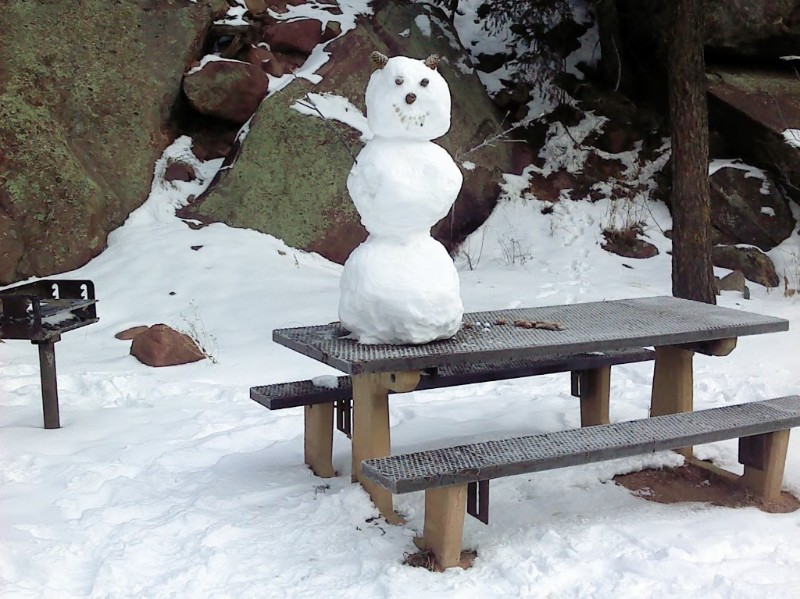 Published
Friday, February 22, 2019
A winter storm watch in southeast Colorado has been upgraded to a warning for several counties, including Kiowa County.
Three to six inches of heavy snow is expected through the end of the warning at noon Saturday, with some areas potentially receiving more. Winds are expected to gust up to 55 miles per hour.
In addition to Kiowa County, eastern Las Animas, Bent, Prowers and Baca counties are also included in the warning. Travel may be difficult, with areas of blowing snow that could cut visibility.
Eads can expect 1-3 inches Friday night with southeast wind in the 10 to 20 mph range. An additional 1-3 inches is expected Saturday morning, while winds shift to the north and increase up to 35 mph. Haswell may see 2-4 inches overnight, with an additional 1-2 inches Saturday.
Snow will start more slowing in Sheridan Lake, with 1-2 inches overnight, followed by an additional 2-4 inches Saturday.
Daytime highs for both days will be in the mid- to upper 30s, falling to the mid-20s Friday night, and the low teens overnight Saturday.