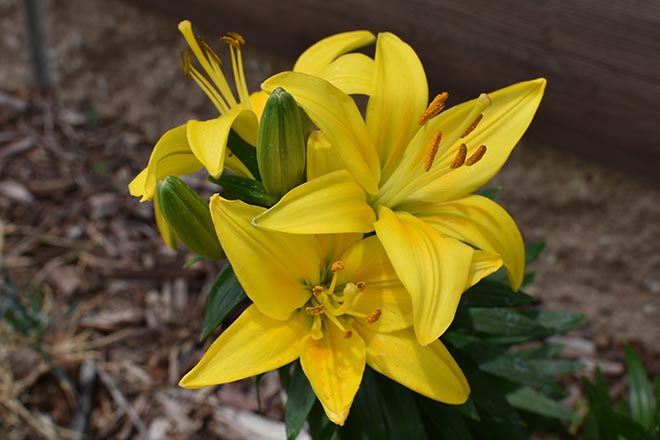 Published
Friday, May 10, 2019
Joseph G. Giadone
February 4, 1942-May 6, 2019
A celebration of life memorial service for longtime Lamar resident and Prowers County Coroner, Joseph G. Giadone, affectionately known to his family and friends as Joe, will be held at 11:00 a.m. Monday, May 13, 2019, at the Lamar Christian Church with Ian Blacker officiating. Inurnment will follow at the Fairmount Cemetery.
Visitation for Joe will be held from 2:00 to 7:00 p.m. Friday, May 10 at the Peacock Family Chapel in Lamar.
Joe was born on February 4, 1942, at Pueblo to Pete and Grace Giadone and passed away May 6, 2019 at the Swedish Medical Center in Denver with his family by his side. He is preceded by his parents.
Joe is survived by his wife, Carolyn "Sue" Giadone of the family home in Parker; sons, Steve of Walnut Creek, California; Jeff Giadone of Atlanta, Georgia, and Joe Giadone of Santa Monica, California.
He is also survived by grandchildren Riley and Emily Giadone of Concorde, California.
Memorial contributions may be made to the Lamar Christian Church, Lamar Area Hospice and/or Lamar Fire and Ambulance Service either direct or in care of the funeral home office.
Funeral arrangements are under the direction of the Peacock Family.