Image
Wyoming activates National Guard amid rise in COVID-19 hospitalizations
(The Center Square) – Amid a surge in COVID-19 hospitalizations across Wyoming, Governor Mark Gordon has activated the National Guard to assist health care staff with daily tasks. 
Currently, about 200 patients are in Wyoming hospitals with COVID, nearing the state's peak of 247 hospitalizations on Nov. 30, 2020.
To keep facilities running smoothly, Gordon announced that 95 National Guard members will be called to active duty orders. 
Image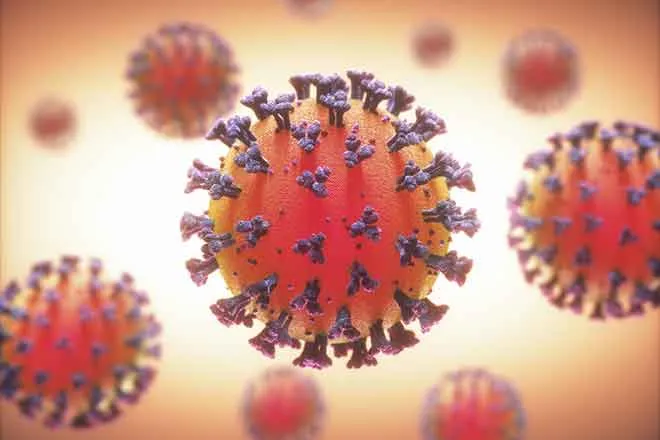 "I am grateful to the members of our Wyoming National Guard for once again answering the call to provide assistance in our hospitals during this surge," Gordon said. "Our Guard members truly are Wyoming's sword and shield, and their commitment to our state is something for which every Wyoming citizen can be thankful."
The additional support will be directed to 24 hospital sites in 17 different cities across the state. Their responsibilities will include helping with cleanup at hospital facilities, COVID-19 screening, managing personal protective equipment supplies and other support tasks. 
"The Delta variant has overwhelmed the medical institutions of states across this country," Wyoming National Guard Col. David Pritchett said. "Our state is no different with most hospitals at or near capacity."
Despite over 45% of adult residents being vaccinated, hospitalizations are up over 1,200% compared to the same time last year, when only 16 patients in Wyoming were hospitalized.
The National Guard will stay on rotations up until the end of the year.